Due to coronavirus pandemic, we are not able to meet someone we need to talk to by maintaining the social distance between each other. The best way to stay connected to is video calling or group video calling. With Group Video Calling Apps we can easily stay connected with loved ones, family, friends, and colleagues. To make video calls you don't have to install additional Apps, you can make video calls through the existing apps also which your phone or tablet or laptop has.
During these COVID-19 days, most people are interacting with using video calling apps. These apps can make you pass your time with some great features sharing and fun-filled options. All these options which these apps providing are free, also they can support chats with one-on-one and group video calling.
Best Group Video Calling Apps:
Here are our suggested apps:
1. WhatsApp – Chat + Group Video Calling App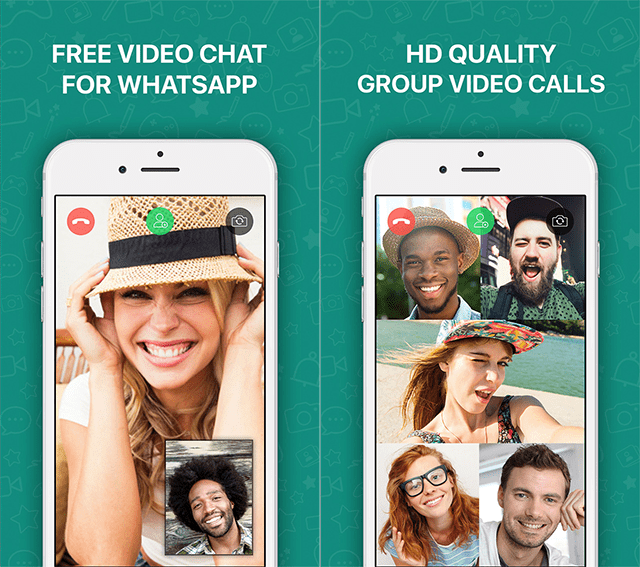 As we know WhatsApp has taken over by Facebook, a very popular chatting application for both Android and iOS platforms. This is easy and simple to use the app. With this, you can easily make video calls and also able to add the other participants simply. Through this, you can make Group Video calls up to 9 person limit which is updated recently, as it was a 4-person limit earlier.
As most of the other apps don't have the option to check the past chat, WhatsApp has that strength to make new chats and search the conversations.WhatsApp is very Secure which is an end to end encryption.
2. Google Duo – Free High-Quality Video Calling App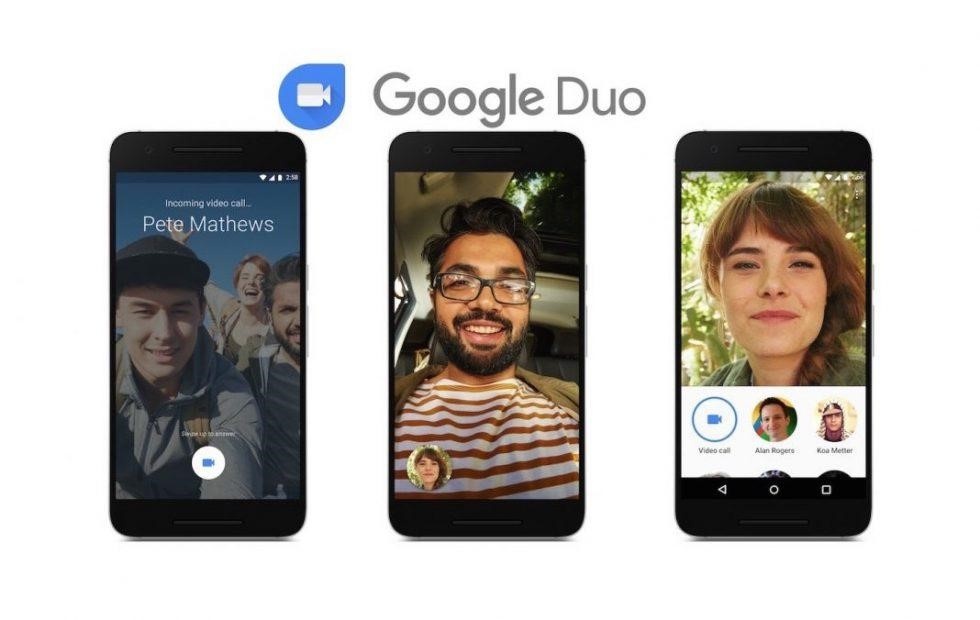 Google Duo is a super easy video calling and voice calling application which it doesn't need any extra signup. You can log in through Google account and you start calling to any contact number easily with simple options. Duo provides the security to your chats with end-to-end encryption.
With Google Duo, you can make up to 12 people video conference. This has a good feature that, Knock Knock feature is a fun – lets you preview the person calling you in a live video option before you respond or answer to the call. Also, you can send a short video message to the other person who didn't lift the video call.
You can also able to take & share the photos of Duo video calls with Duo moments feature.
3. Messenger – Text & Video Chat for Free
Facebook's Messenger is a well-known chatting platform that lets you make voice and video chatting with someone you want to talk to. You can even use this application without a Facebook account. You can just log in to www.messenger.com and download the app for your device and start rocking.
With this app, you can add up to 8 participants on video chatting. You can also set the fun-filled face filters.
4. Skype – Free Video Chatting App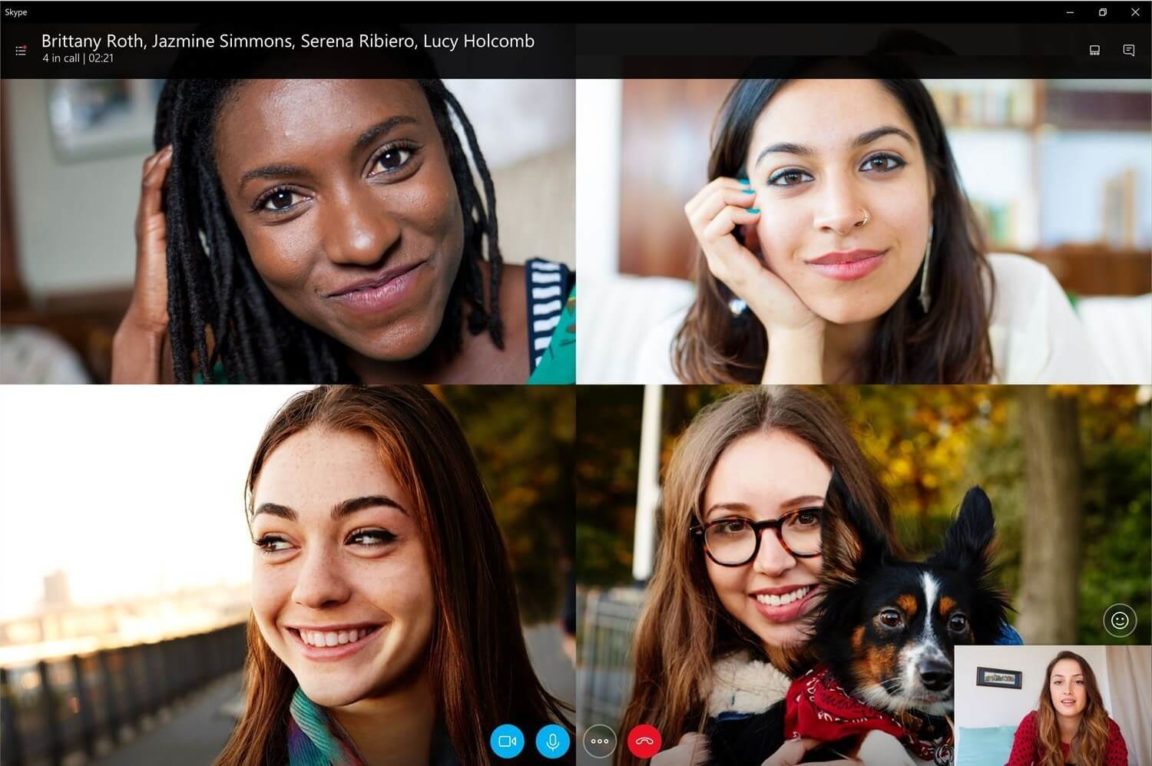 Skype is the topmost cross-device interacting platform across PCs, mobiles, and Macs.
Microsoft owned Skype is one of the widespread compounds and most of the people trust this because so many people have this application on their devices. You can easily access with Laptop, mobile, Mac, tablet, and also you can use it from the web browser.
Skype's participant limit for video calling has recently increased to 50.
[ Also Check: 10 Top Free Online Courses With Printable Certificates 2020 ]
5. Zoom – Great Video Conferencing Platform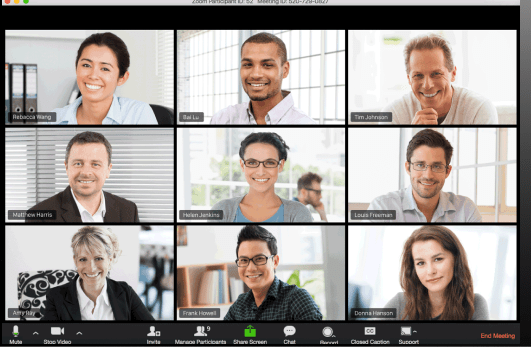 Zoom is popular and one of the most used platforms for interacting with and top applications for business video conferences. For businesses full utilization of this platform, need to install the Zoom Room. Zoom Room is physical hardware that helps in meeting rooms. This Zoom app is available for both Android and iOS users
With this large participant app, you can join up to 100 people on.
6. Instagram Direct – Live Video Calling App
Instagram is very much popular for sharing photos and chat. Also, you can do some great with using this app. You can make video chat with your friends and family when you feel bored continuously chatting through text using Instagram Direct. It doesn't require any additional phone numbers or additional accounts. You can continue with your Instagram account to use free live video chatting using Instagram Direct. This Instagram app is available for both Android and iOS users
With this, you can talk with up to 6 people at a time.
7. Slack – Free Video + Voice Calling App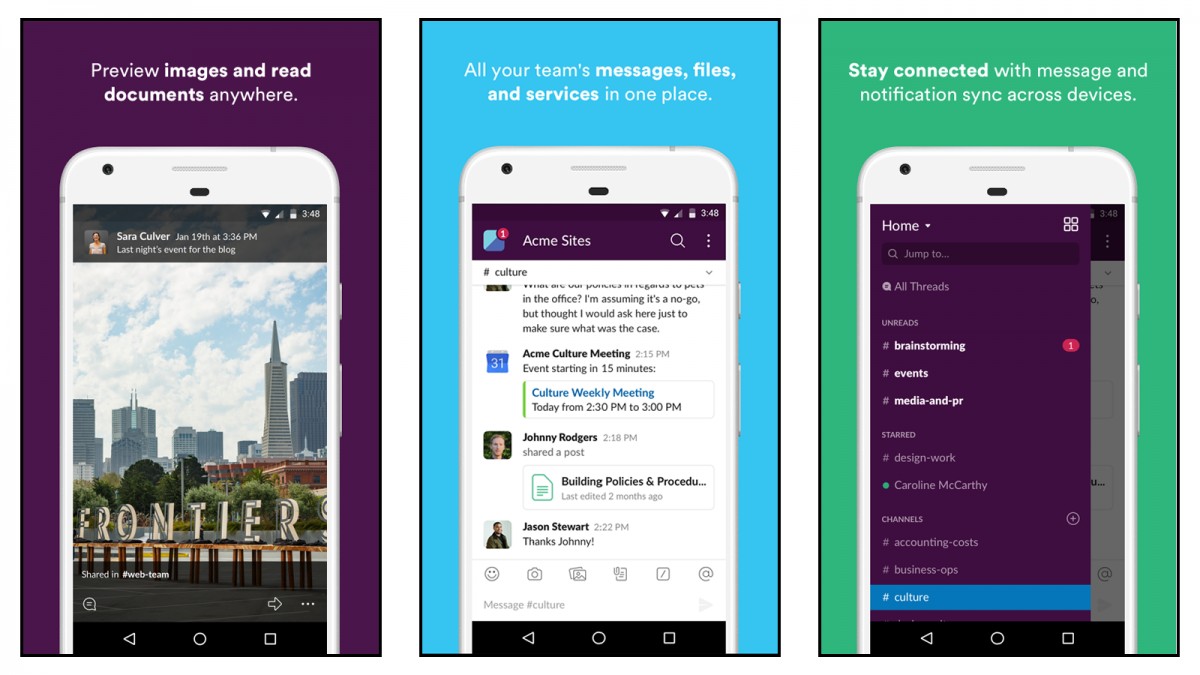 Slack – a platform that allows you to communicate with your family, friends, and coworkers with ease. To start chatting you simply click on the camera icon on the direct message or else you can check channel page to whom you want to interact. This Stack app is available for both Android and iOS users
You can make video chatting up to 15 participants at a time. 
8. Marco Polo – Free Group Video Calling App with Huge Users
Marco Polo is the best one for big groups. You can start interacting with up to 200 participants using this application. This app is available for both Android and iOS users. Marco Polo, very useful for weekly team meetings and you can use it with no limits. With this, you can also do texting.
9. Squad – Screenshare + Games + Shop with Friends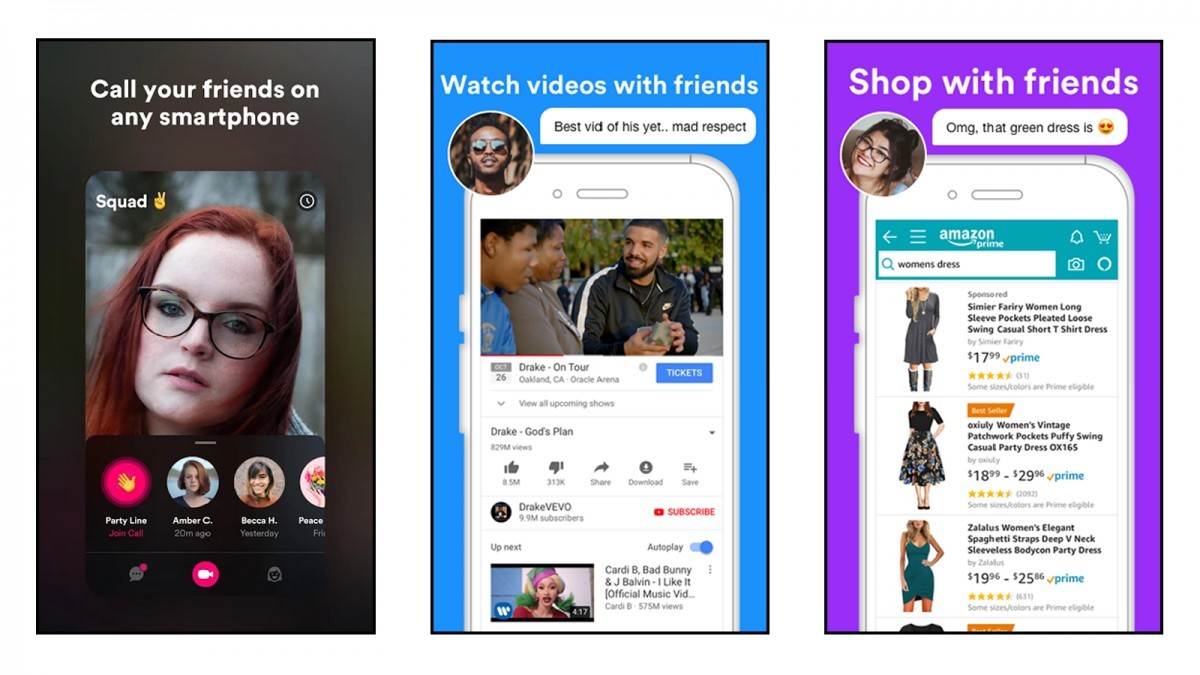 Squad is a video chatting application platform. It allows up to nine participants to interact simultaneously. This App's great feature we should know, that is Screen sharing. You can simply share your mobile's screen with the other and you. Everyone can watch images videos, surf through the social platforms, and enjoy the moments whatever you want to do.