Camping is one of the most adventurous parts of a trip. But the only drawback for pet owners is the restriction of pet entry to such fun sites. How lovely it would be when you can set up a camp and have your pet to accompany you. So, here are the 7 best campsites which would welcome your pets with an open heart.
7 Pet Friendly Campsites
1. The Riverside Campground and Cabins
This campsite is located in Big Sur, California. It is a pet-friendly area. The campsite is present amidst a mixed forest comprising of redwood, maple wood, oak, poplar, etc. and has a 5-star rating.
The natural sites by the river are soothing for both, you as well as your pet. You are also provided with all the modern amnesties during your stay. There are seasonal fishing facilities available as well.
2. Badin Lake Campground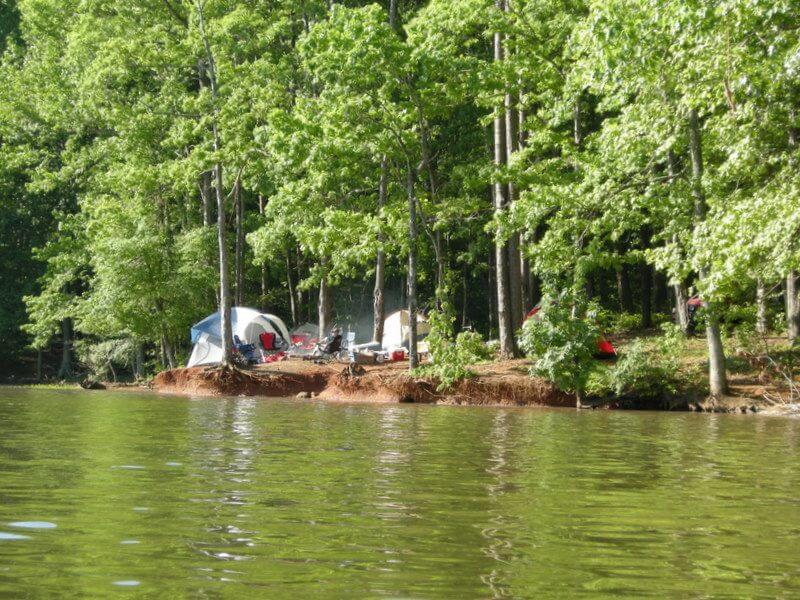 The best thing about this campground in Troy, North Carolina is that your pets are allowed at all sites and that too free of cost.
This campground remains open throughout the year. The site is located near the river and has outdoor activities for visitors which include boating, fishing, camping, horseback riding, hiking, and hunting.
3. John Pennekamp Coral Reef
This is basically a state park campground located in Key Largo, Florida. The pets are allowed to enter here free of cost but the only criteria is that they should be leashed. The state park offers both boat and tent campsites.
It is an undersea park consisting of swamps of mangrove trees and coral reef. The outdoor activities here include scuba diving, snorkeling etc.
4. Pocono Mountain
TheDelaware water gap is located in East Stroudsburg, Pennsylvania. At this campsite, the entry for pets is free of cost but they need to be kept on leash when outside your vehicle. The dogs are allowed near tent sites and cabins as well.
This area is nearby to the skiing zone and has recreational activities like hiking, canoeing and exclusive bike rides. This campsite offers you all modern facilities along with yummy pancakes for breakfast.
[ Read: Truly Amazing Top 5 Places to Visit Before You Die ]
5. Holly shores Camping resort
This camping resort is located in Cape May, New Jersey. The pets are to be leashed here as well but their stay in the resort is free of cost. They have special dog cabins built up for your four-legged buddy. The wooded park gives you the feel of a forest. It is located near to several famous beaches and oceans while there are a lot of activities for you in the lap of nature.
6. Ocean Lakes Family Campground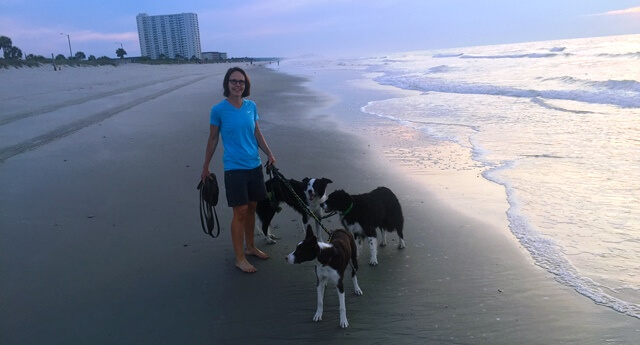 This campground is in South Carolina and your pets can get an entry here free of cost. You can take your pet for a walk on the beach and even join a costume contest with them. There are facilities available for fishing and electric car ride by the lake. There are many pet awareness programs available.
7. Dunstan hill club
This area has stunning scenery that has plenty of beaches for your canine friend to explore. There are special dog-friendly beaches also.