There are many places to visit in the world. However, there are some places which are required to see before we die. These places you have already seen in Tv's, news and even in history books. Nowadays travel become cheaper, everyone is flying at affordable prices .so what you are looking for? start planning to travel these places which we have listed below.we have researched and listed the top best 5 places to visit.
List of Amazing places to visit before you die
Grand Canyon, USA: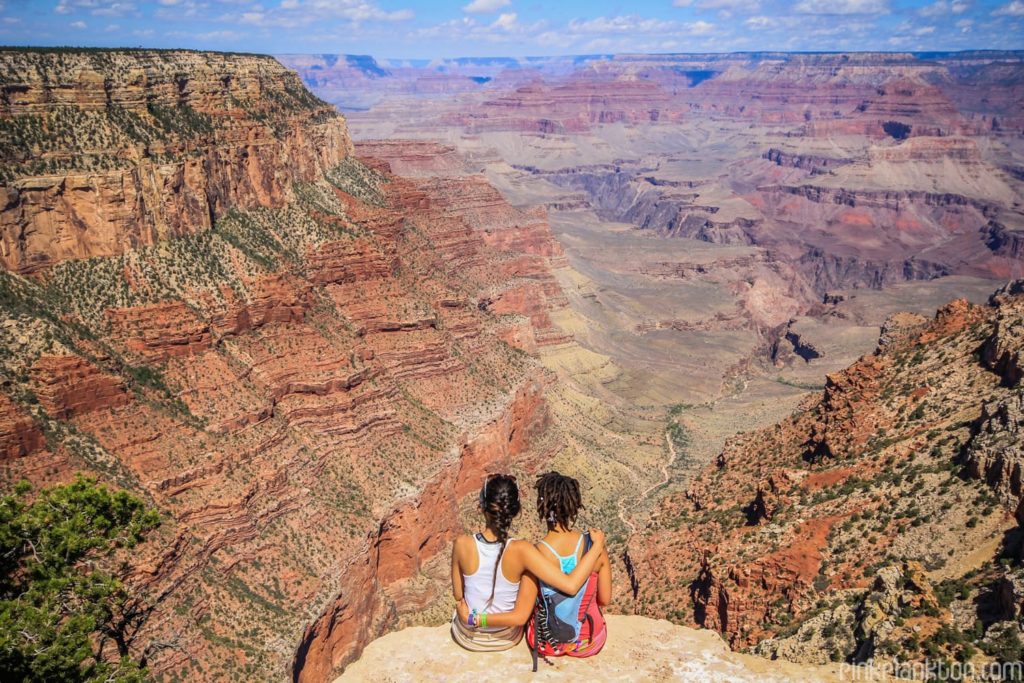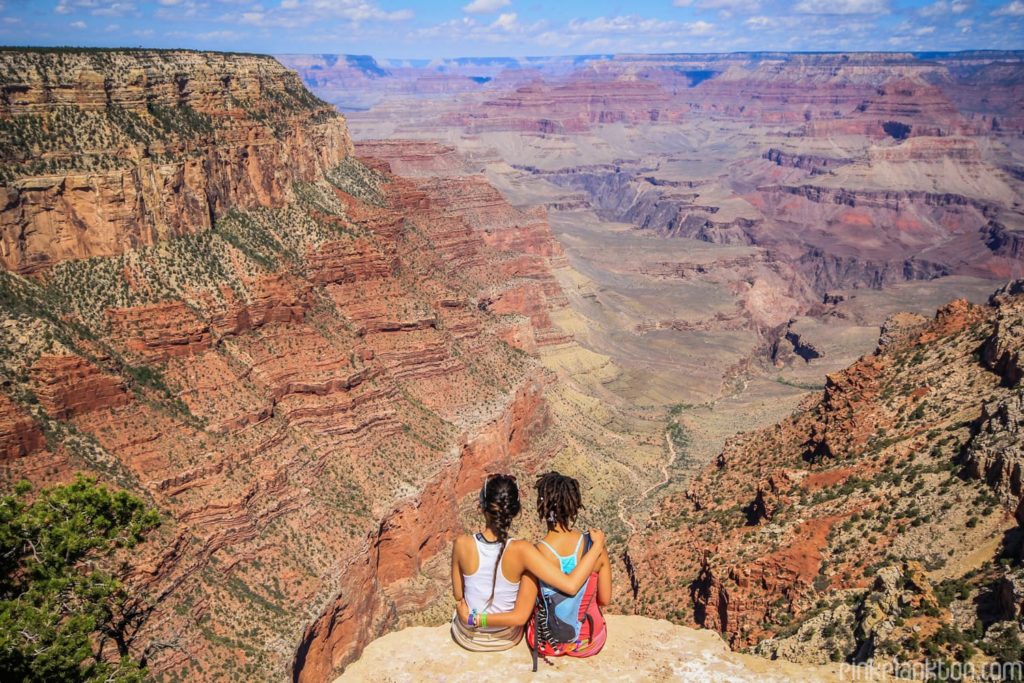 Grand Canyon with stretching over 200 miles is one of the most spectacular geological wonders in the world.it was carved out by the Colorado River over thousands of years. The Rock formations from a variety of vantage points attract the huge number of tourists every year. Here you can enjoy white water Rafting in Colorado river and hike to the bottom along the Rim. March, May, September are the best times to visit.
Machu Picchu, Peru:
Machu Picchu is the place of an ancient Inca city and a UNESCO world heritage site. These mountains were very famous for hiking. During Peak seasons these mountains were fully crowded with tourists. If you want to hike the Inca trail then should book your spot few months before in advance. The Inca Jungle trek and Salkantay trek are popular among hikers. Several tour companies operate excursions to Machu Picchu that involves hiking, biking, rafting and zip lining etc.
Positano, Italy: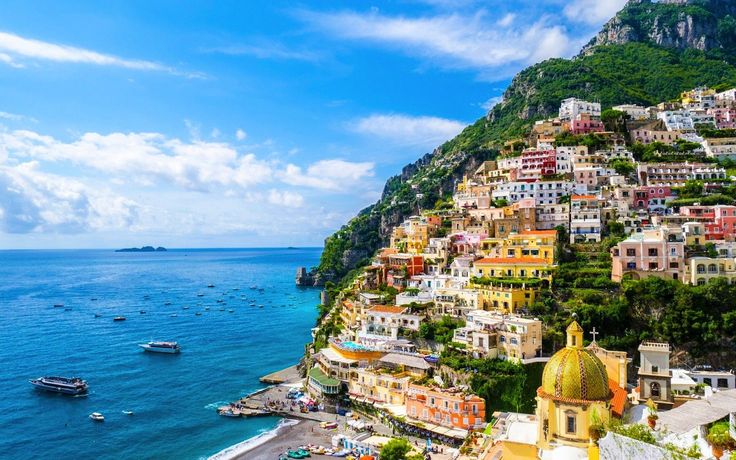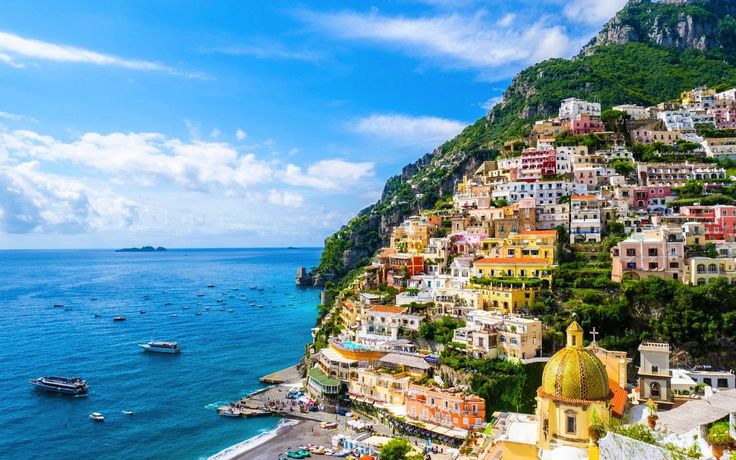 Positano is one of the best places to visit once in a lifetime.Amalfi Coast Is the town Of Positano welcomes you with a smile of medieval architecture and colourful pastel houses.The city was built on a cliff so get ready to walk.Positano was first popular with writers and artists in the 1950s.Now because of its beauty, it attracts tourists and even you can find new fashion with high-end fashion boutiques.Limoncello is special drink available in this city, so don't forget to taste it.Best time to visit is in between April and October
Phi Phi Islands, Thailand: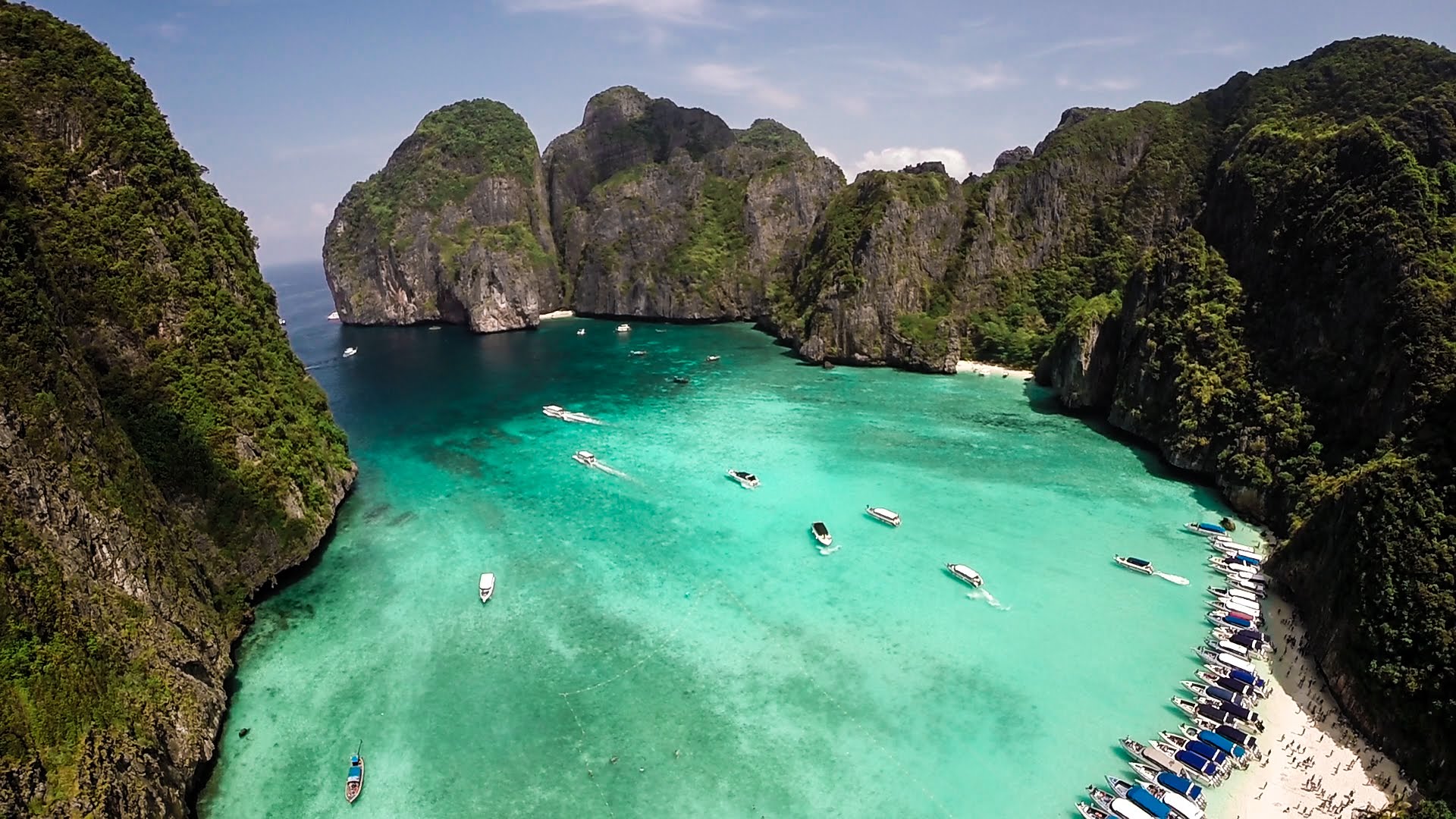 In recent years Phi Phi Islands got famous.There are total six Islands which are surrounded by the sea water.These islands are famous for scuba diving because the underwater world is very beautiful.Here you can see fresh and clean Sea water, so vacationers show more interest in scuba diving as we can see dolphins, leopard sharks
Black tipped reef sharks etc.If you love exploring water world then Phi Phi islands are the best place.Most popular time to visit these islands is between November and may as there is very little rain.Boats are best ways to reach these Islands.
Santorini, Greece: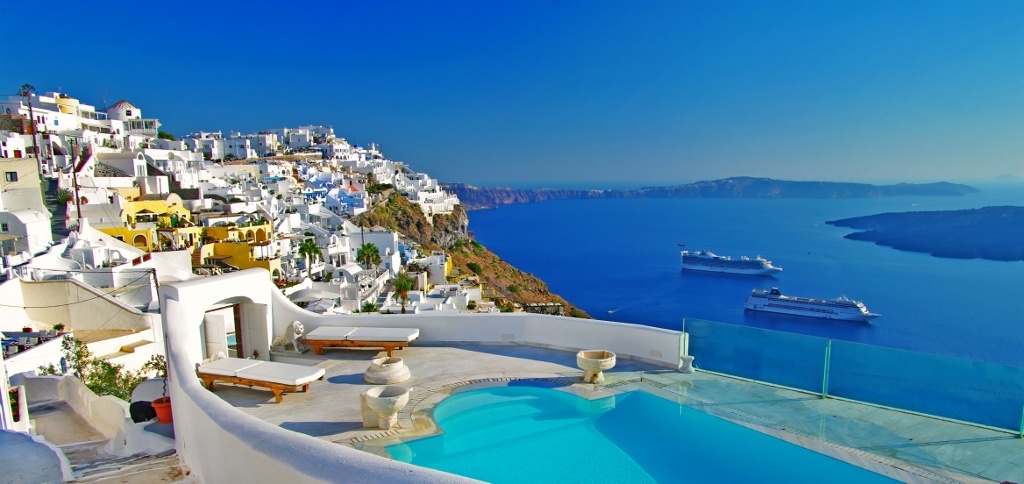 Santorini a Volcanic Island is best known for Dramatic Vistas of Inspiring Sunsets and Colorful Pebble beaches. Santorini island consists of several villages with traditional architecture, ancient ruins and authentic wineries. The Capital city, Fira consists of white cobblestoned streets with shops, cafes and hotels. This island with most beautiful sunset can be viewed from Oia a town which consists of whitewashed walls and majestic blue domes. Between May and October is the best time to visit. You can travel to this island by airline charter.
Try More:
Tips To Have A Healthy, Loving Successful Relationship