Home Accent Ideas: Our homes also need a fresh renovation from time to time, as we need to update our homes to suit the season. There's nothing wrong with that, just a few quick and simple changes are needed to have a fresh new experience.
Everything wants some changes in your home that make things feel new, try adding nice pillows to the furniture you already have or put some stylish mirrors on the walls to create the illusion of more space and make the room smaller, Update with more affordable items. You can imagine better days by replacing your household items
There are a few interior updates you can implement in your home that can make a big difference while spending very little time or money. You can make your space look fresh, stylish, and brand new with just a few minor improvements.
The first step in the process of re-updating your home is to consider and clarify what you want your home to look like. After making sure, see how they can be implemented to turn your home decor ideas into reality. Proper planning is required before starting a home project, which will save more time.
Here are some simple home accent ideas that will help add an interior update:
1. Paint your walls (Home Accent ideas)
Painting is a great option to give the walls of your home a new look. The new paint on the wall adds to the brightness and freshness of your space. The wall can help accentuate the beauty of the rest of the room. Many people find it difficult to decide which color to choose for their walls? So start by looking around your room, there will be an accessory that you can use as inspiration, you can get inspired by reading from somewhere or looking at pictures. Good wall color can give an attractive and effective look to your home decor.
2. Swap your accent (Home Accent ideas)
It's truly amazing how much fresh air you can breathe into your home by making changes to your regular home hardware, curtains, pillow covers, lampshades, light fixtures, or even doorknobs and handles. Changing your floor to a soft rug or sofa can give a different glow to your home. Nowadays you can buy good, beautiful and durable items comfortably from the markets or anywhere.
3. Create an indoor plant (Home Accent ideas)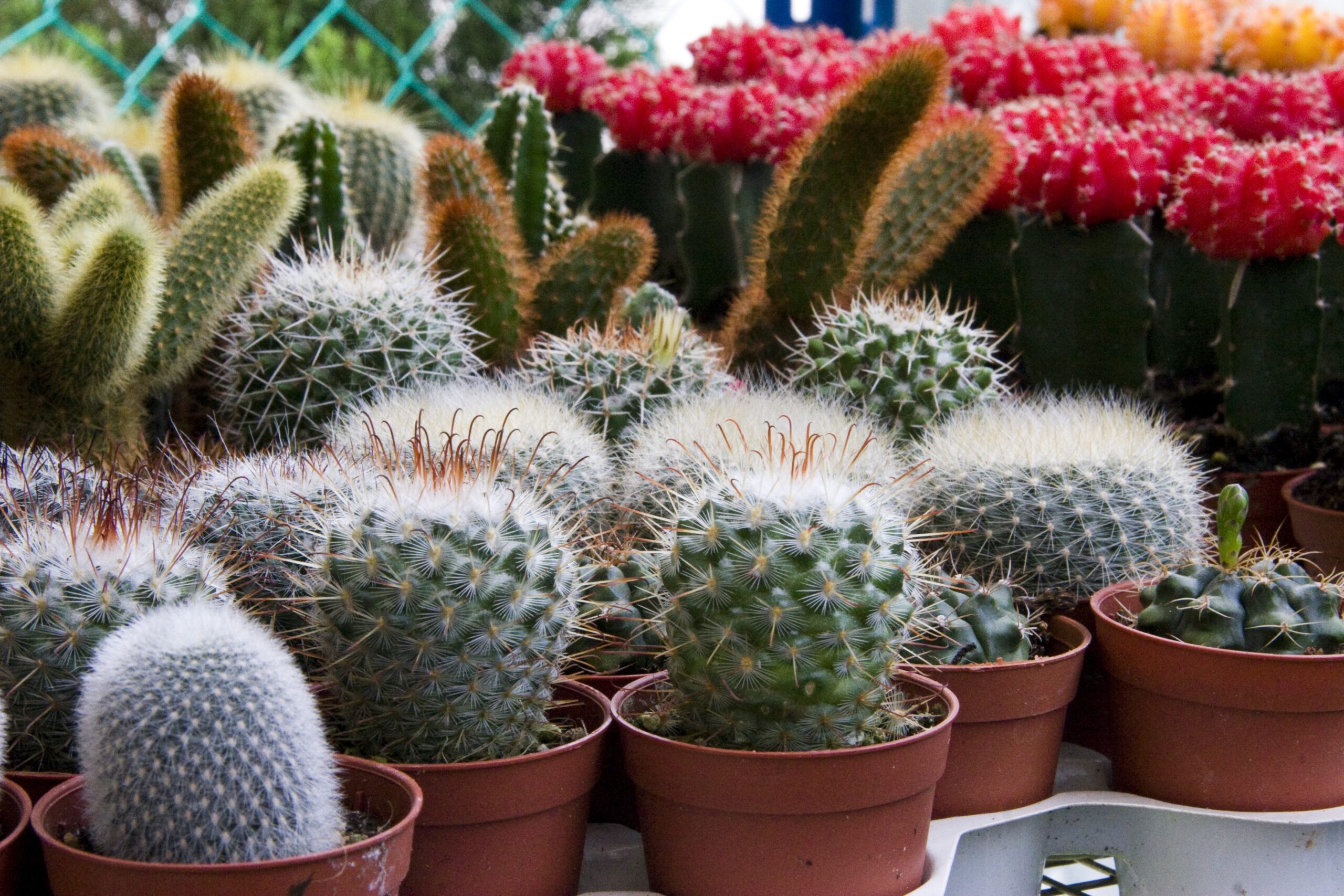 Many people interpret houseplants in their homes as better. Plants help you connect with nature and improve your mental health and keep the air in your home pure and fresh. Houseplants are a quick way to add greenery to your home, which always makes your home a welcoming and beautiful sight. Apart from beauty, plants give us inner happiness.
4. Create an attractive Gallery wall (Home Accent ideas)
The wall of the gallery is very important from the point of view of the attraction. It can add instant style and personality to any room. Creating a gallery wall is not a costly affair for anyone if you know how to mix and present your artwork well. You can enhance your gallery wall by giving a nice artwork look to drawings, children's crafts, souvenirs, personalized souvenirs, or your handcrafted paintings.
You can also arrange photos of some of your favorite knights artistically to display them. You can add a great piece of statement art to your wall, or create a sophisticated gallery wall like this gorgeous arrangement from The Design Setter.
5. Invest in lighting (Home Accent ideas)
Lighting is an integral part of bringing a room to life and look beautiful. It can change the aesthetic, feel, and mood of your room, making it cozy. Replacing a dull shade with light with something bold and bright can also make a big difference. You can brighten up any dark corner with colorful and easy-to-install table and floor lamps to make your home look attractive. BHS is trending John Lewis, Pookie, or Heel for recent lighting.
6. Update your bedding (Home Accent ideas)
Your bed is the centerpiece of your bedroom. Therefore it becomes necessary that you make some changes in the design of your bedroom to make it more beautiful and comfortable. Your bed plays an important role in this task so there is no better way than to update the bed.
You can change your duvet cover to a new, bright white color which can make a big difference in your bedroom decor. Changing your duvet cover to a new pattern or color is easy and eye-catching and the way it refreshes your space with very little effort. The white-colored bed of the bedrooms makes the room very much appreciated. Plus you can easily add some spice with some contrasting throw cushions or throws and it can be prettier than you imagine, from comfy hygge-inspired bedding with layers of comfy blankets to colors and eye-catching textures.
7. New rug (Home Accent ideas)
A new rug can turn area rugs into a really beautiful space and it defines your rooms and makes an area more attractive. Rugs have the special ability to add warmth and definition to space. If you want to make your space beautiful and attractive, there is no better way than with a new area rug.
Looking for an interior designer? Click on here: Interior design company in Jaipur
INFOGRAPHIC: