A healthy body resides in a healthy mind and vice-versa. People often ignore mental health, which is the least talked about topic. Thanks to the myths surrounding mental health issues! But your mental health as much deserves our attention as your physical health.
One of the ways to keep your mind healthy is by exercising. Exercising regularly caters to your physical as well as mental health. Several studies have pointed to the anti-depressant effects of exercise on humans. Also, with regular exercise is needed the right amount of dietary supplements for which we recommend Muscle Fibre India, one of the best online supplement stores in India .
Through this blog, let's have a look at the multiple benefits regular exercise can have on your mental health.
Stress Buster
Exercise is a great way to defuse stress as it burns up stress hormones instead of piling them up. Rhythmic and repetitive movements involved in exercising evoke the relaxation response. So exercising regularly helps to prevent stress.
A review of the clinical study has suggested the efficacy of exercise in reducing the symptoms of depression. A brief state of euphoria is what continuous exercise can induce, thereby keeping you mentally happy.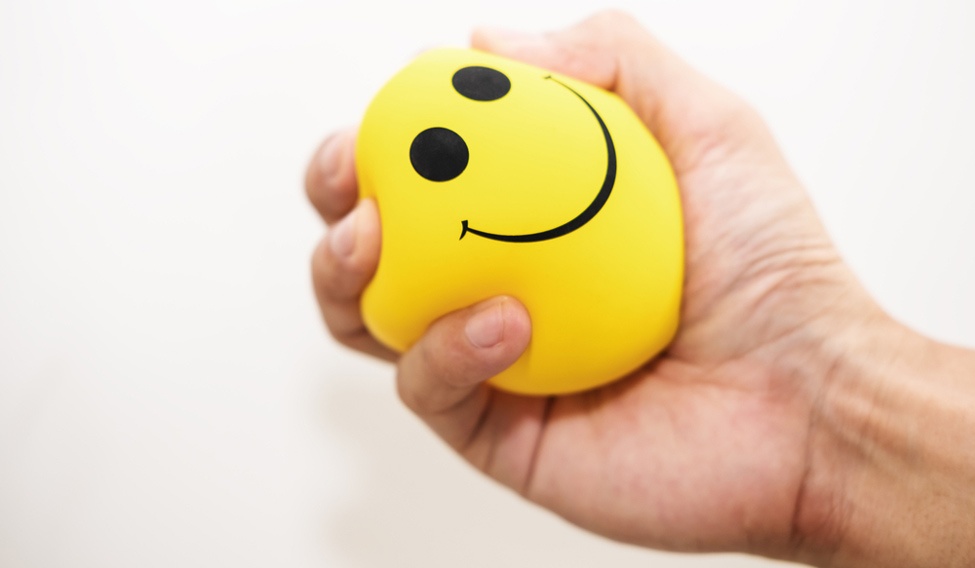 Isn't it a great offer? Exercise seems to be key to a blissful life. Even if you ain't a fitness freak, you must exercise to attain mental bliss and, thus, a fulfilled life.
Boosts Self-esteem
It is really important to have confidence in yourself which is significant to achieve success in your life. Low self-esteem hinders your overall growth at work as your distrust of your abilities wouldn't let you give your best shot in life.
A Daily workout can boost your love for yourself. It develops a positive self-image, and with this love, you can mount the tremendous heights of success. Go for regular exercise to develop healthy self-esteem.
The best way of achieving it is to exercise outdoors. Working out amidst nature can, besides lifting up your mood, provide us fresh air and vitamin D from THE sun. In short, exercise can make you feel good about your physique and instills trust in your abilities.
Wards off Cognitive Decline
Aging brings with itself many unnecessary health issues, one of which involves the decline of one's cognitive abilities. Remembering simple things, making decisions, or focusing attention seems a hard task to do. This Mild Cognitive Impairment escalates the risk of Alzheimer's disease and other kinds of dementia.
But exercise comes to your rescue here as well. New research finds that six months of regular exercise can reverse the symptoms of cognitive decline in older adults. It does so boosting the chemicals present in your brain. In fact, engaging in regular exercise can enhance cognitive function in people already having memory issues as suggested by a study.
Therefore, older adults can also improve their health through exercise.
Conclusion
Undoubtedly, exercise can have numerous benefits not only on your physical health but also on your mental health.
What keeps you waiting now! Get up and start taking the dose of health and happiness by exercising regularly.