Due to the COVID-19 pandemic, the current shutdown has sent graduating students into a tizzy. Many looking to go to higher studies abroad are also concerned. Check how Study Abroad COVID 19 Impact the students.
Twenty-seven-year – old Pune Tripti Jaju was on cloud nine in December 2019 when she was admitted to the Master's program in Finance at Purdue University in the United States of America (USA). As of August 2020, she was to begin her course. Yet, India's shutdown since March 25, and US-imposed travel restrictions, have made her nervous. She now watches the news about the pandemic diligently and follows up with the university.
The well-known fact is that COVID-19 has affected most countries around the world, there's uncertainty no matter where Indian students plan to go. According to a survey conducted by the study choice platform Studyportals, due to the COVID-19 outbreak, 40% of potential international students want to change their plans for overseas education(1).
According to a report by Quacquarelli Symonds (QS), which comes out with coveted global ranking for educational institutions, the COVID-19 pandemic has impacted the decision of over 48 per cent of Indian students who wanted to study abroad.
In this shift, experts at QS have pointed out, the significantly lower return on investment in an already expensive international higher education domain coupled with further reduced employability chances in the post-COVID-19 world will have a key role to play.
QS IGAUGE has compiled a study entitled "Indian Student's Mobility Study 2020: Effect of COVID-19 on Higher Education Choices," which ranks colleges and universities in India with complete operational control held by London-based QS.
Study Abroad COVID 19 Impact
1. Postpone the Overseas Education Plan
Whether you're planning to study in the U.S., Canada, UK, or Australia, then it's important to know that most universities can require admission deferment for one semester or one year.
When you delay your international education by one year, make sure that you are making good use of the interim period. To get some work experience, take a course here or a job and then go to your international university a year later.
2. Less Employability in Abroad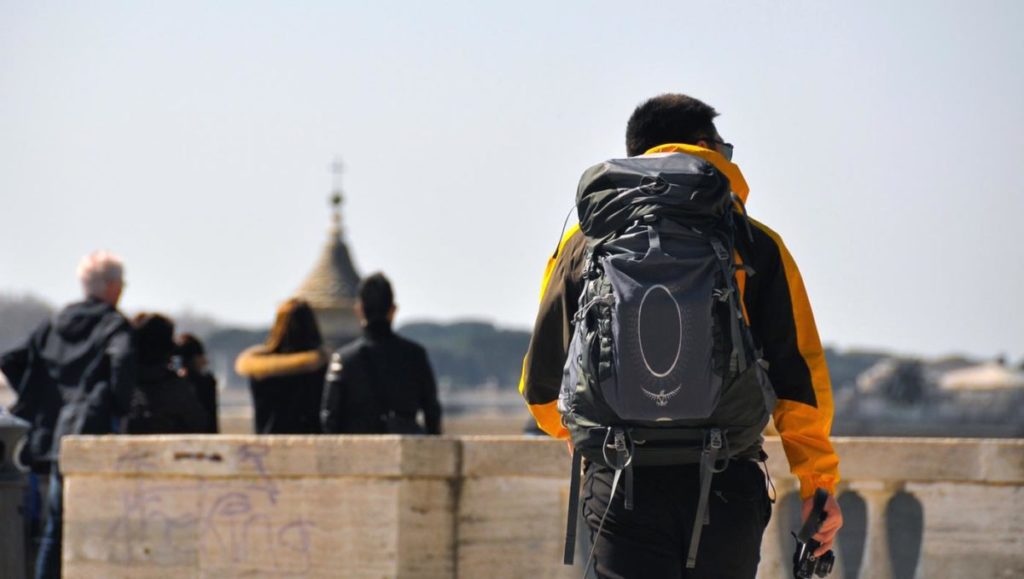 Students who are expected to go abroad to pursue their postgraduate courses may face tough times ahead. COVID-19's economic influence is already evident in most economies around the world, especially in the US, Italy, UK, Spain, Australia, and Canada. These are my favorite higher education destinations.
3. Retirement corpus not intended for research funding
Avishek 's father feels that currently, it is necessary to fund the education of his child from his retirement corpus. And, if banks don't lend out, he plans to withdraw from his retirement savings. "Never touch your retirement account to fund your children's education expenses," warns Vishal Dhawan, accredited financial planner and founder of Plan Ahead Wealth Advisors. It would have a negative effect on your retirement." No bank gives loans after retirement to meet your everyday needs.
[ Read: Top 10 Countries that offer Free Education to International Students ]
4. A weak rupee adds costs to that
The rupee has depreciated more than eight percent against the US dollar in the last seven weeks. 
That has prompted parents to reconsider their children's overseas education plans.
5. Obtain a Travel Insurance package for students
Taking a medical insurance policy while traveling abroad for their studies is critical for students. But it is important to select the correct insurance policy. You can buy an insurance plan from either an Indian insurer or a foreign-country insurer that has tied up with the university you plan to study. 
[ Read: 10 Top Free Online Courses With Printable Certificates 2020 ]
Luckily, what is not slow-moving is the wave of support and collaboration set in motion by this global pandemic within the admission profession. It was encouraging to see how high school and college colleagues share resources and stay student-centered as we adapt to the obstacles that lie undoubtedly ahead. If we can continue to keep the Justice Department from stunting potential efforts in order to work together, then there is hope to create a better environment for accessing higher education. We will continue to support our students together, albeit in new and different ways. Plus than ever, they need us now.