Going abroad for higher studies is the dream of every student who is looking for advanced learning prospects.  here is a lot of development in the scope and facilities for education in foreign countries and there are so many courses that one can take up there. But for people who come from a middle-class family, the excessive tuition fees along with the cost of living become too much to carry. You can learn more about all the information related to free higher education countries.
There also some countries which offer free education for students. They can learn through their educational courses provided free of cost, all you need to take care of your pay is of your expenses for living, that's it. 
Top 10 Free Higher Education Countries
Here is the list of countries we're bringing for you with top free higher education countries in the world.
1. Free Higher Education in GERMANY
Germany(1) would certainly top the list of countries where one can pursue higher education at no expense. Quick all public universities do not charge any fees for tuition. 
Everything that the students sometimes have to pay is the administration fee that is quite nominal and very less compared to what is paid in our own country. English is widely spoken in Germany and the courses offered here are also in English, which makes higher education in the country easier for international students.
2. Free Education in the World –
SWEDEN
Swedish universities provide education free of cost they won't charge any tuition fees for their education(2).  This extends to students both of Swedish and non-Swedish nationalities. If you are pursuing a Ph.D. at any Swedish university, you will also get paid for carrying out your research. Apart from this, universities in Sweden can give foreign students a scholarship. Some of Sweden 's prominent foreign student universities include the Karolinska Institutet, the University of Uppsala and the University of Stockholm.
3. Free Higher Education in
NORWAY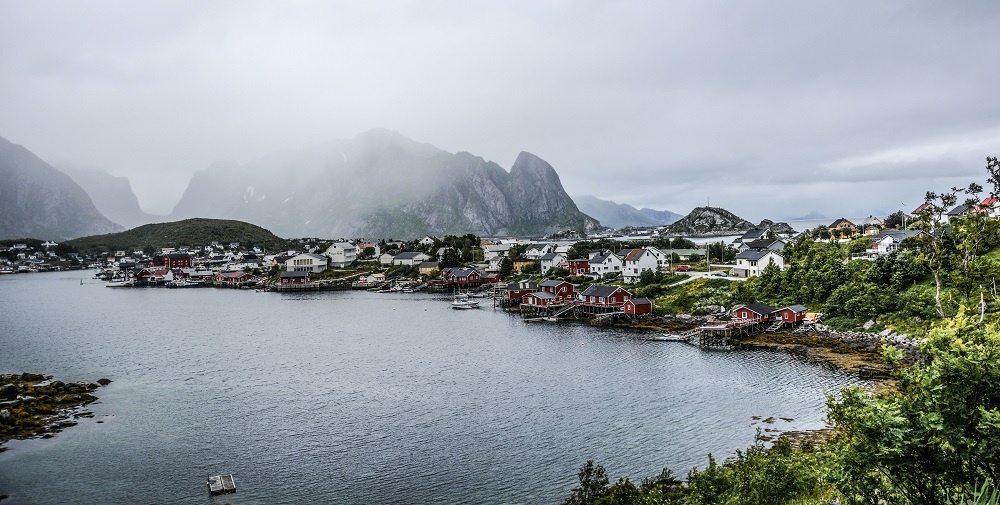 Norway is the country where you need not spend a penny pursuing undergraduate, postgraduate, or doctoral degrees. This is because the government is financing education in the country with taxpayer's money. However, most of the top universities in Norway offer Norwegian language education, which is why you need to learn the language and also pass the proficiency test.
4. Free Higher Education in AUSTRIA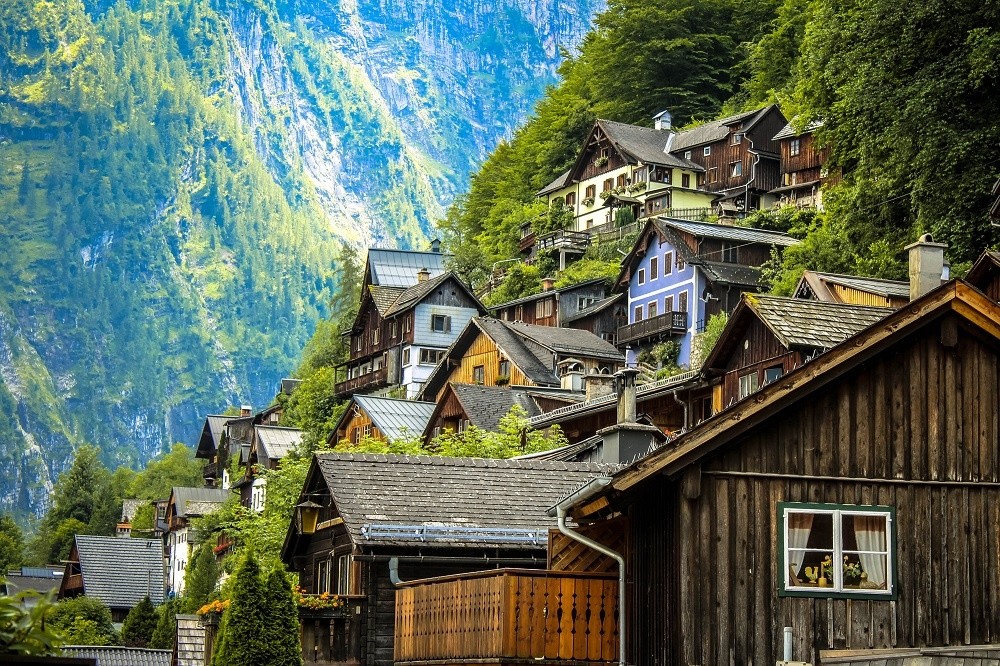 In Austrian universities the cost of education is very low. International students should only pay a nominal fee when enrolling. In many advanced subjects, Austria offers degree programs. The favorable environment and affordable living costs make Austria an ideal place to come for higher education for students from all countries. Two of Austria 's main universities for foreign students include the University of Vienna and Innsbruck University.
5. Free Higher Education in – FINLAND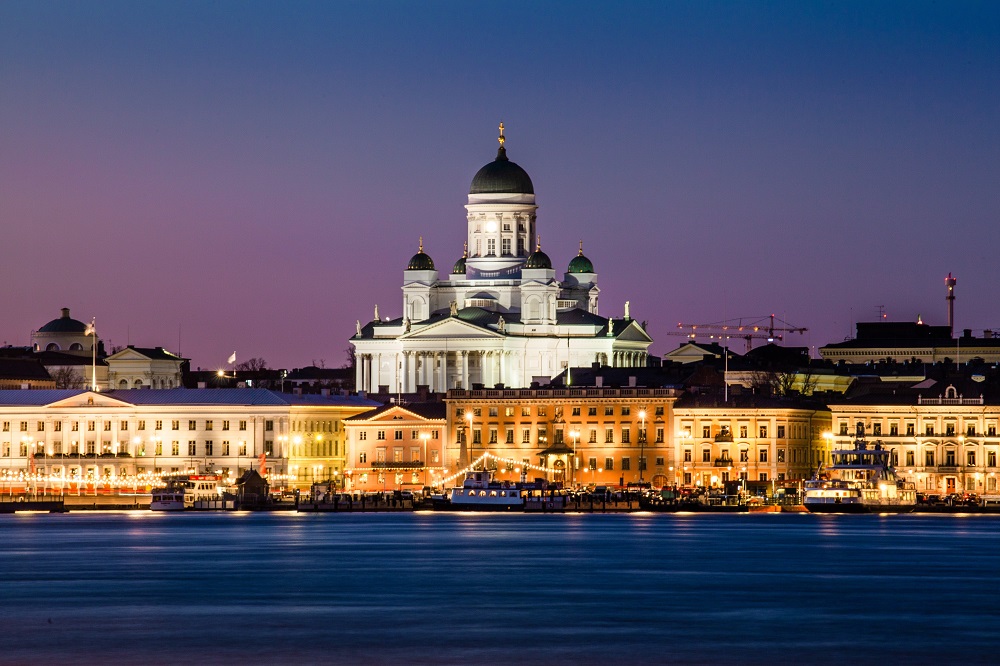 Finland is popular because it offers courses in design, architecture, communication, etc. There are also some great polytechnic colleges in this country offering more practical based education.
In Finland higher education is free, particularly at the postgraduate and doctoral levels.
6. Free Education in FRANCE
France is an incredibly beautiful country in terms of both stunning landscape and education. The school system is very modern, too. Here the tuition fee is nearly free for international students and one an choose from the universities present here for various creative and mainstream courses. There are around 30 universities in France, according to a global ranking, offering world-class education to students around the globe.
[ Read: 10 Top Free Online Courses With Printable Certificates]
7. Free Education in the CZECH REPUBLIC
Education is mostly offered in Czech, but many top universities offer English-language education as well. The nation is a natural combination of rich cultural heritage and modernization. Most of the top universities in this country offer courses like engineering, medicine, and sciences.
8. Free Studies in BRAZIL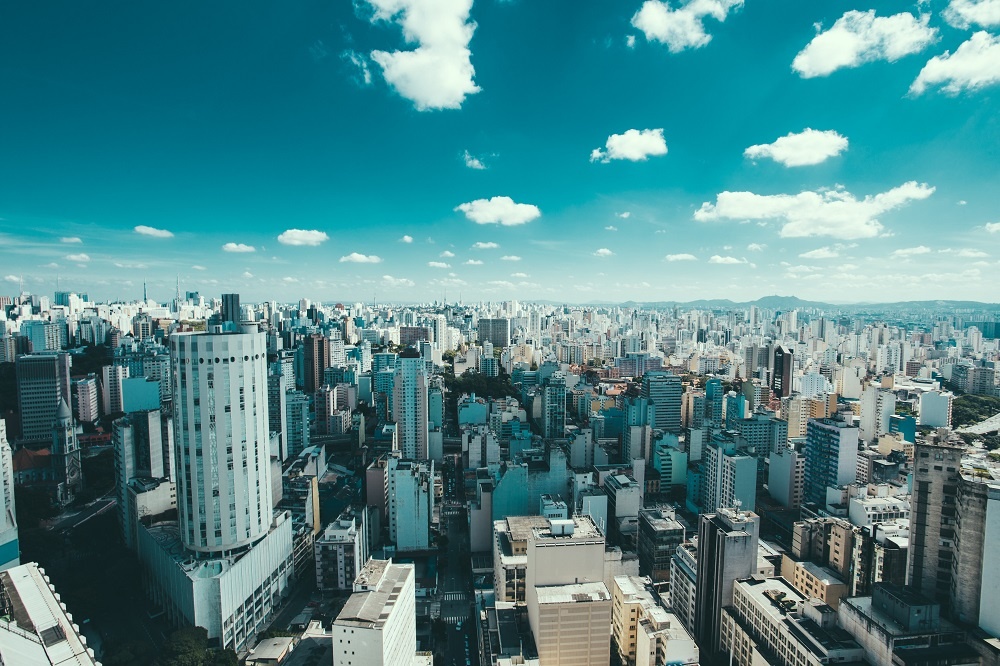 Belgium provides quality education with advanced infrastructure that enables students to obtain practical as well as theoretical training. The tuition rate is also very competitive and after completing their courses one can also get good placements. Two of Belgium 's main universities are Ghent University and Brussel University.
9. Free Higher Education in SPAIN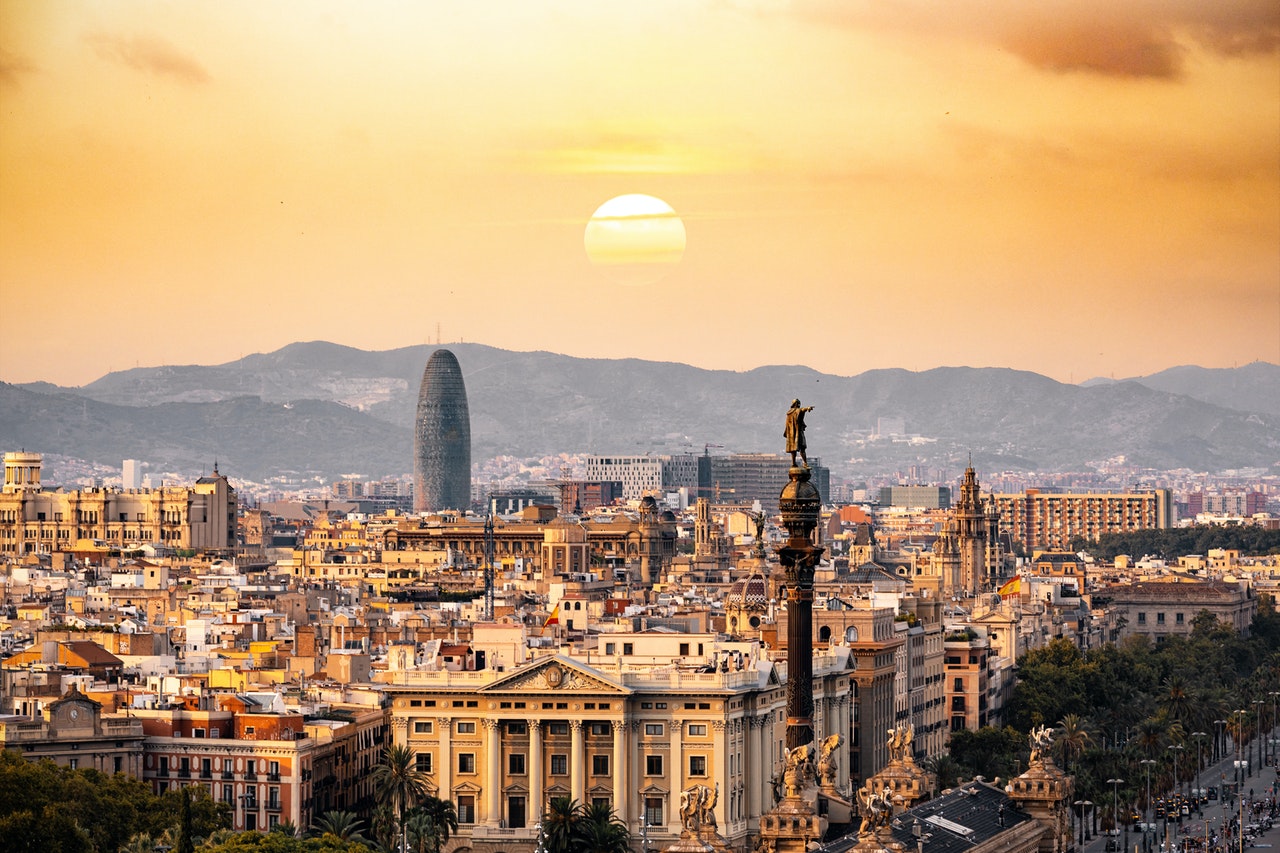 Spain is any country on the list yet. Here you can study at a very low cost and take different courses from the undergraduate to the doctoral level. Besides the high quality of education, you will also be able to witness this country's rich culture. Some of Spain's top universities for international students include Barcelona University, Sevilla University, and Almeria University.
10. Free Higher Education in GREECE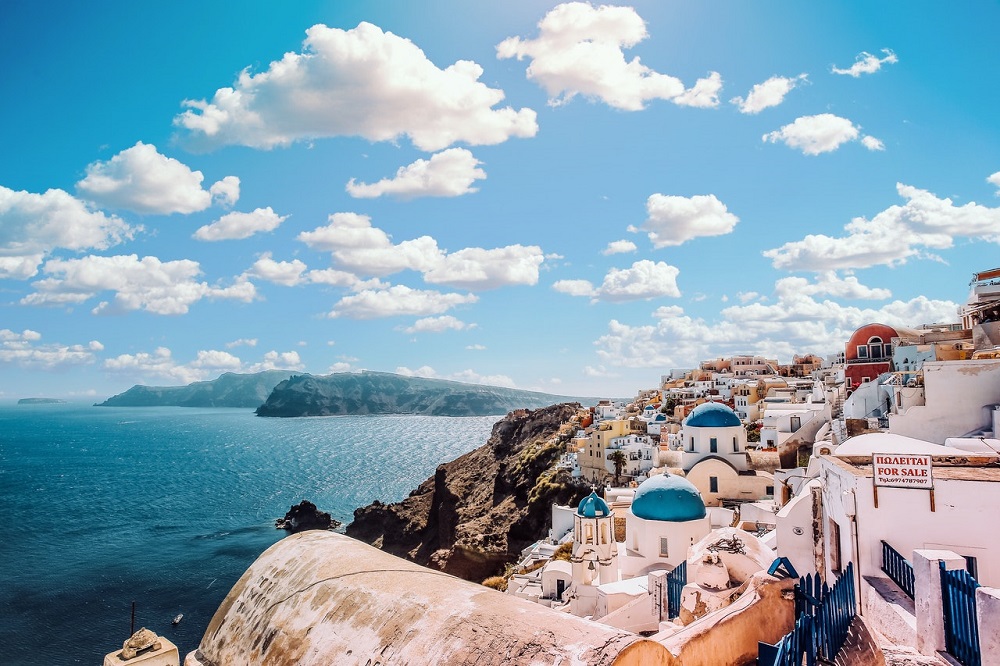 Greece has the lowest cost of living. One can go to the top colleges in Greece for postgraduate and doctorate degrees. The bulk of the courses that are offered here are in English. This country has a rich history born here with thinkers like Plato and Aristotle and has greatly contributed to the ancient system of education.
That's all, the free education countries in the world. No wait, just start applying to the education, which you selected. And start upgrading your life with these higher education courses across the countries.