Music gives a courage to the nature, wings to the soul, flight to the fantasy and life to everything.
Since from 1982 we are celebrating Global Music Day on 21st June. Jack Lang the Culture minister of French perceive this idea in 1981, from that day it is celebrated as World's Music Day.
According to another survey, in 1976 American musician Joel Cohen in France proposed an all night music celebrations to point the beginning of summer elevation, since then the entire world starts celebrating global music day on 21st June.
At present around 32 countries from all over world celebrating this International music day in their own styles.
On this occasion, musicians perform for without any cost in parks, museums, railway stations and some more public entertainment places. This day is celebrating to spread peace, generosity through the music. It is held in different countries such as Australia, Germany, Argentina, Britain, Luxembourg, Switzerland, India, China and several areas.
India is filled up with different variations of cultures, so in India every region will celebrate with its own unique way of music to continue the endless tradition of music.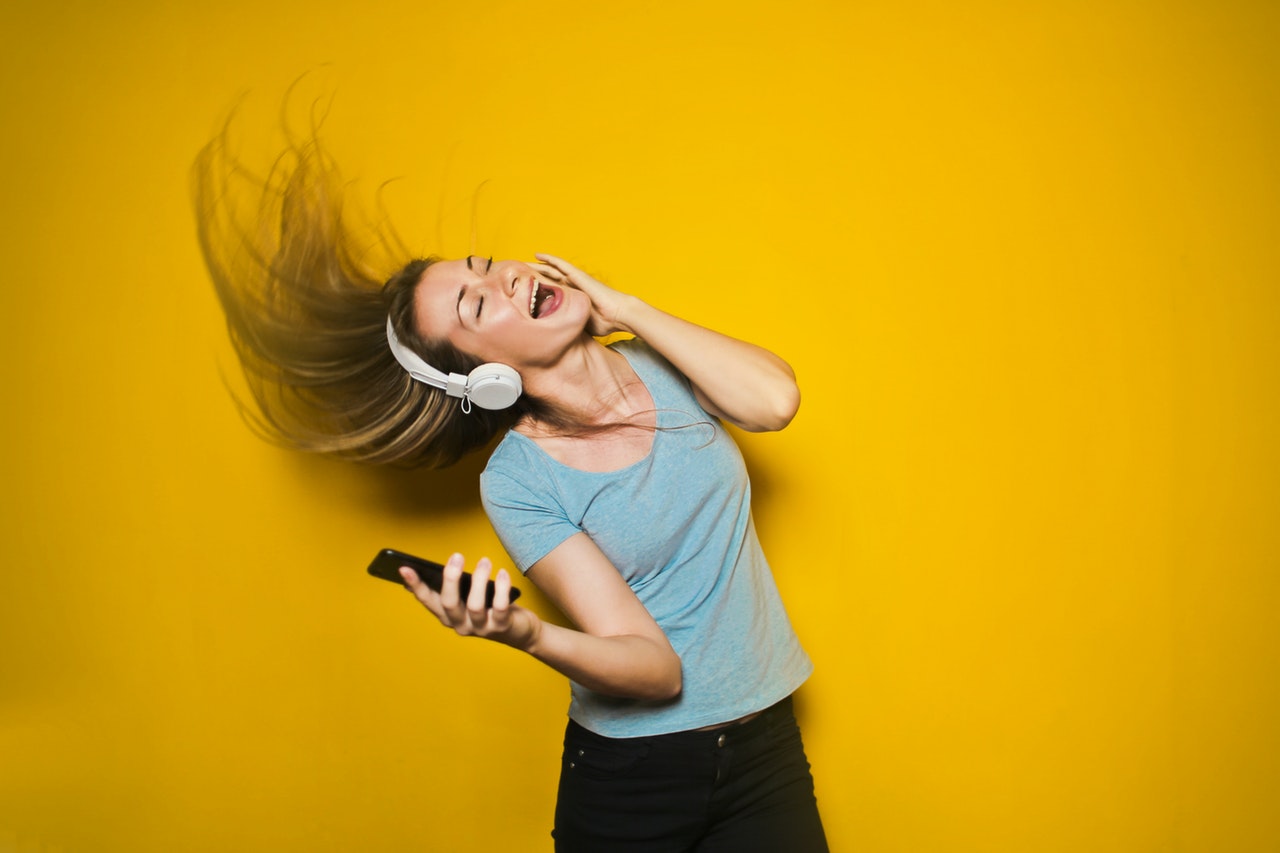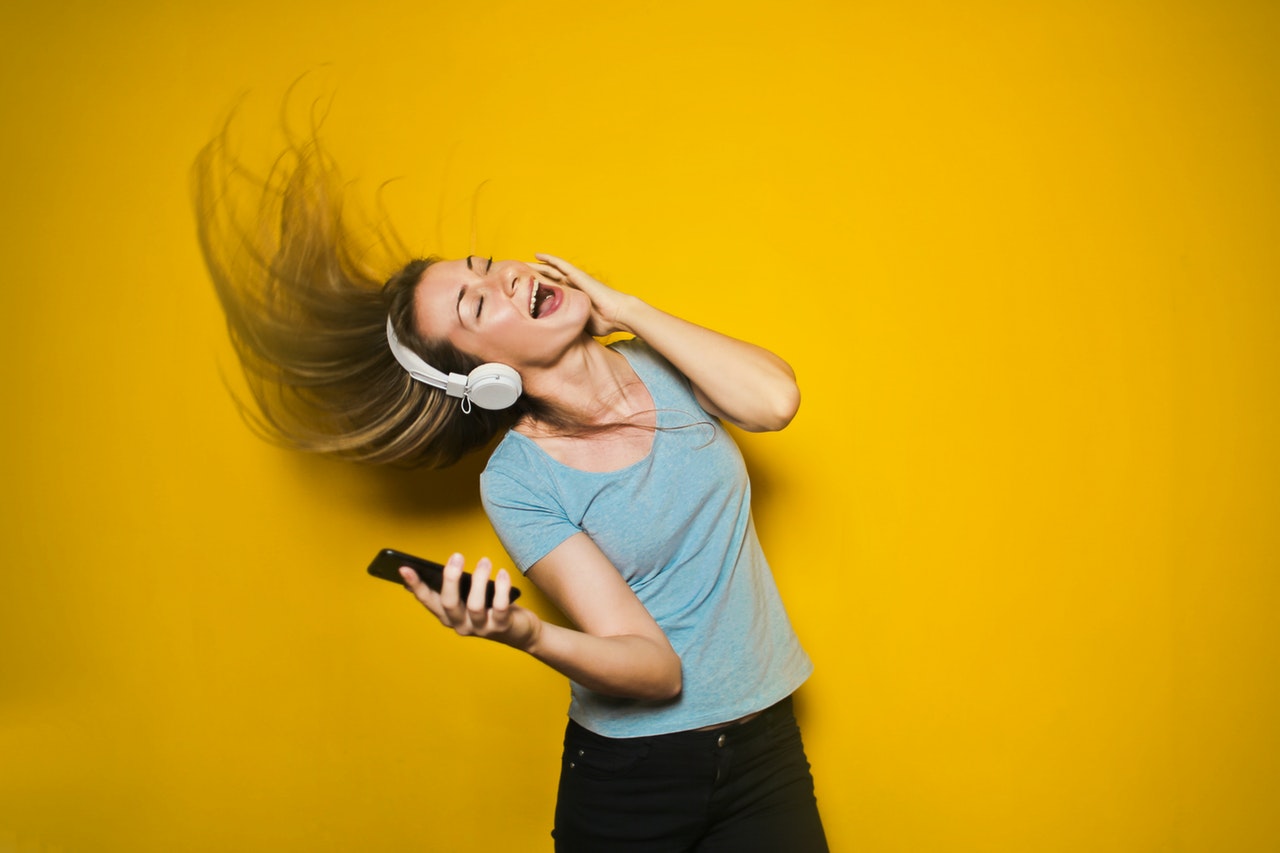 Music has many variations in it from tradition rock music to world's pop music. Music is a very good therapy for so many diseases also.
Music can cure the diseases such as memory loss, cancer, traumatic brain injuries and more. Music will help in reducing the side effects of cancer therapy, improves visual and verbal skills, music can help to change the mood, improves the attention and also helps us by motivating.
In general we have different kinds of music genres, such as Asian music, Avant garde, Blues, Folk, Hip hop, Jazz, Latin, pop, Rock and many more.
When is international music day?
World Music Day is on June, 21
Asian Music
In Asian music again we can find various kinds such as central Asian music, south Asian music, east Asian music, west Asian music.
Central Asian music as a broad and unique style based on many culture and people over there, they can use the music instruments as lutes, fiddles, flutes, jew harps, percussion instruments such as drums, tambourines and kettle drums.
East Asia such as China, Japan, Hong Kong, Korea and more have their own way of music strategies. The music of Hong Kong is the combination of electric mixture of popular genres and traditional music, they regularly perform western classical musics over the city. In China they will use their traditional music instruments to make their music unique from others.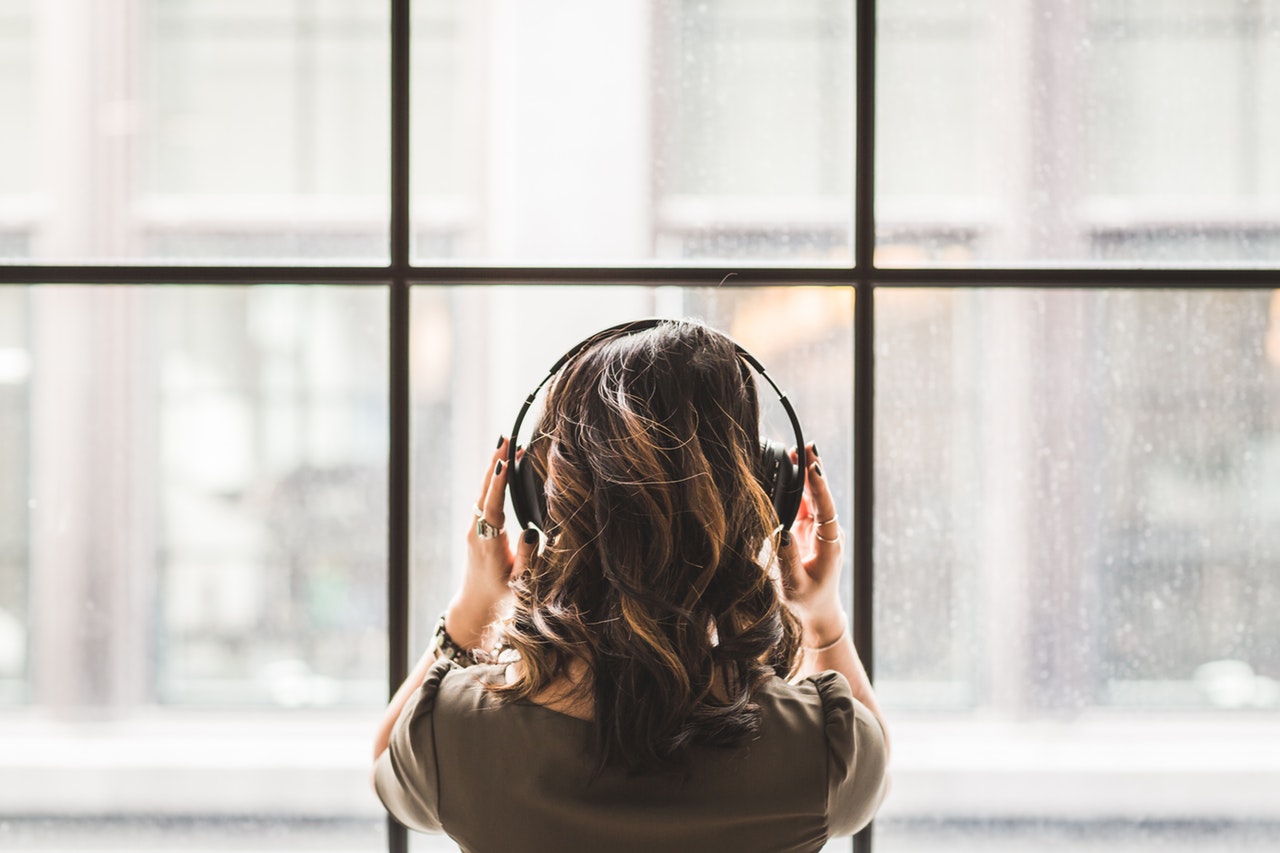 In early Chinese period different kinds of music was have been recorded in their documents. The Japanese music system has both kinds of performers as traditional and modern. In the entire world, Japan is the largest physical music market.
Music of Afghanistan, Bangladesh, India, Nepal, Sri Lanka, Pakistan, Bhutan etc comes under South Asian music. Afghanistan music has several varieties of classical music, folk music and popular music. It has a mix of persian melodies and Indian compositional principles. In India it has multiple kinds of music as classical music such as Hindustani, Carnatic, manipuri, odisha and more, folk music, filmi music, Indian hip hop, Indian pop, Indian rock etc. Bangladesh music is famous for religious music and secular song-writing.
Music of west Asia, Morocco to Iran will comes under west asia or middle east music areas. It has various religious music as Arab countries, North africa, Persian, Israel, Armenian, Cypriot music, Turkey music and more. Here they will use the musical instruments such as Strings, Percussion, winds etc.
Avant-garde Music
Avant garde (people or work that are experimental or radical) music can be considered the prominence of experimentation or innovation of in its field, the term Avant-garde indicates a analysis of existing artistic conventions, rejections of status quo (existing state of affairs) in approval of unique or original elements.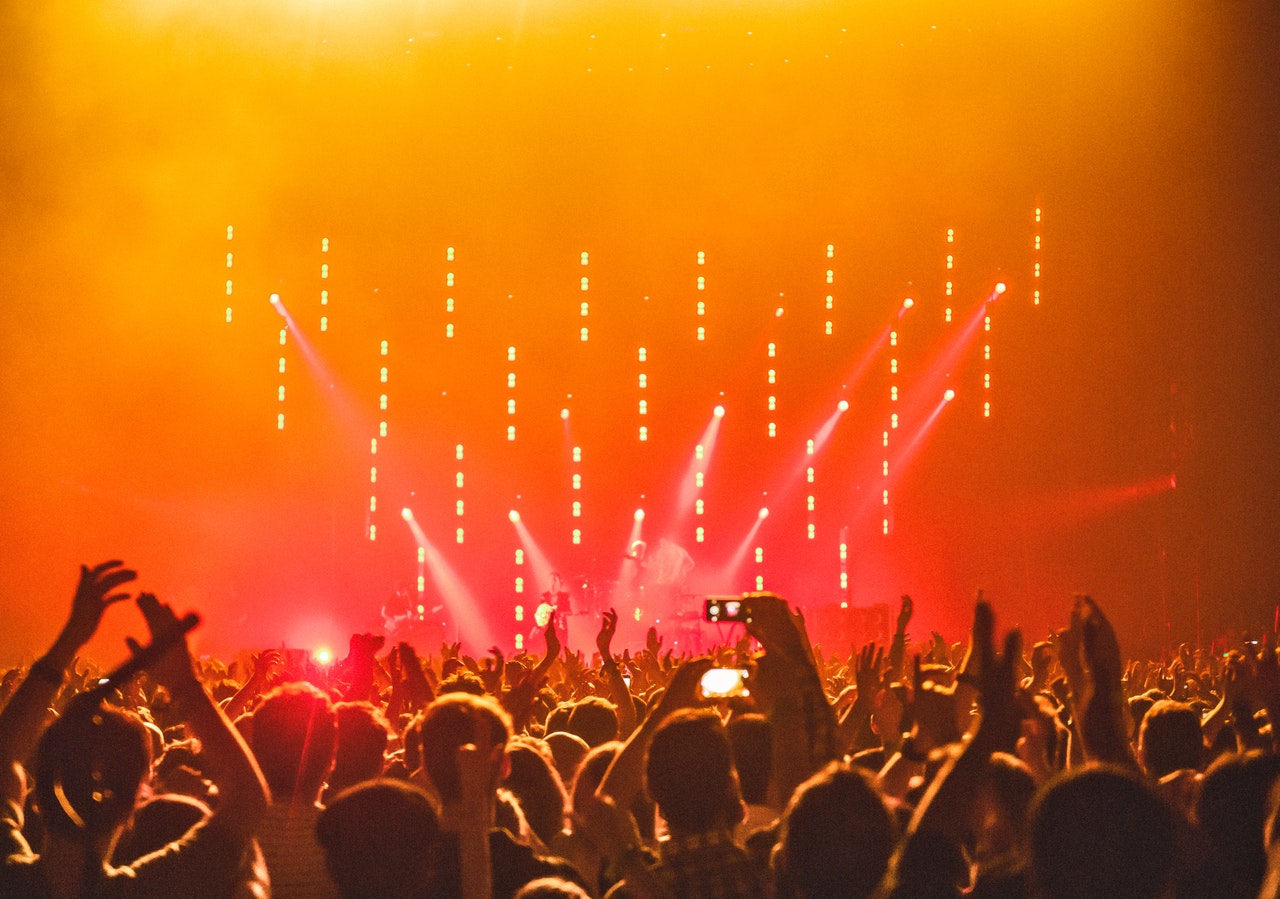 Blues
Blues is a music genre originated by African Americans in the deep south of USA. Blues music will varied from its lyrical content, its influence spreads all over the world. It was developed from African musical tradition, African-American work songs, spirituals and folk music of white americans. Blues genre is also distinguished by its lyrics, bass lines and also instrumentation. In early tradition blues it consists of a single line with four times repetition. Early blues repeatedly took the form of loose historical, usually relating the ethnic discrimination and other challenges experienced by African- Americans.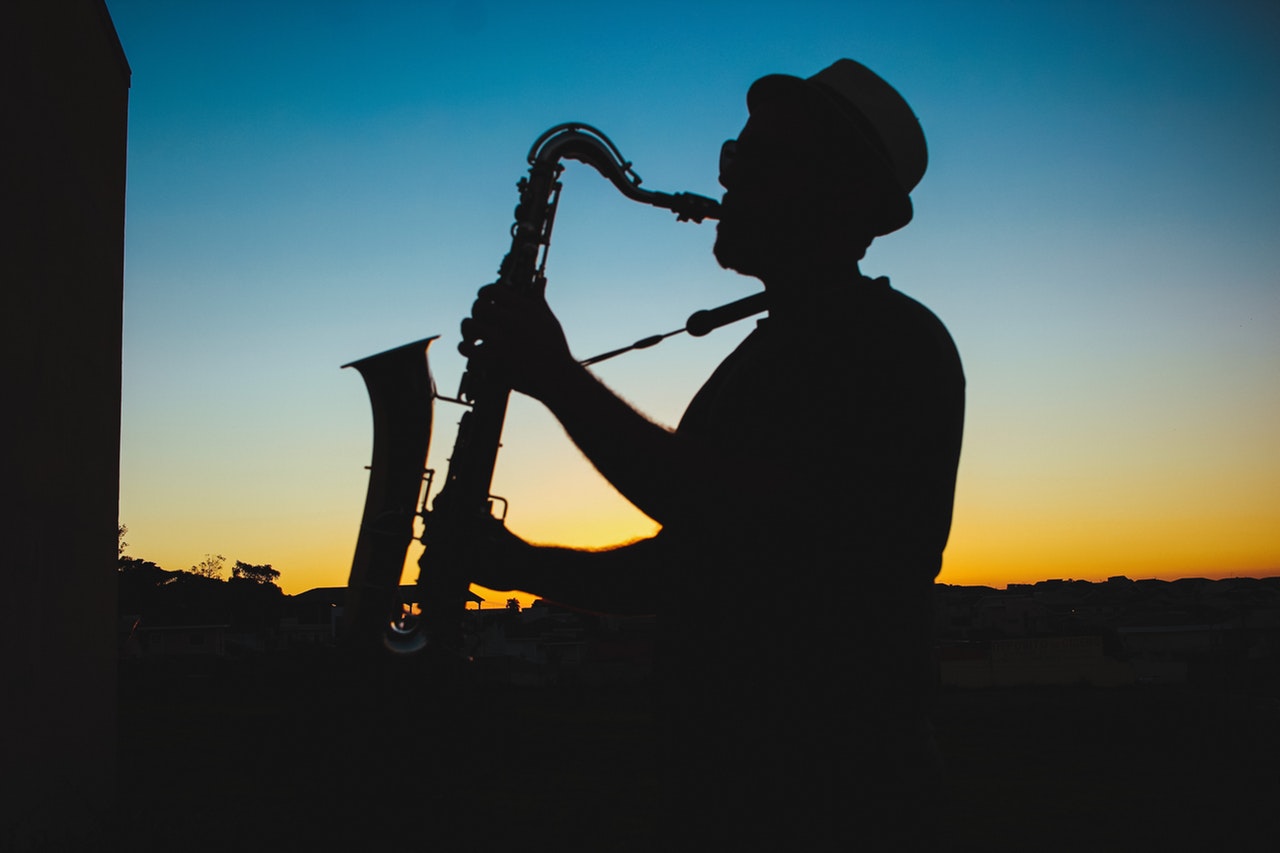 Hip Hop Music
Hip hop music or rap music is a music genre developed in USA by the African Americans in 1970s, it consists of formalized candenced music that commonly leads rapping, a rhythamic and rhyming speech that is intone. Even Though it started in 1970s, it didn't get officially recorded for radios or televisions till 1979, it is mainly due to poverty during hip hops birth.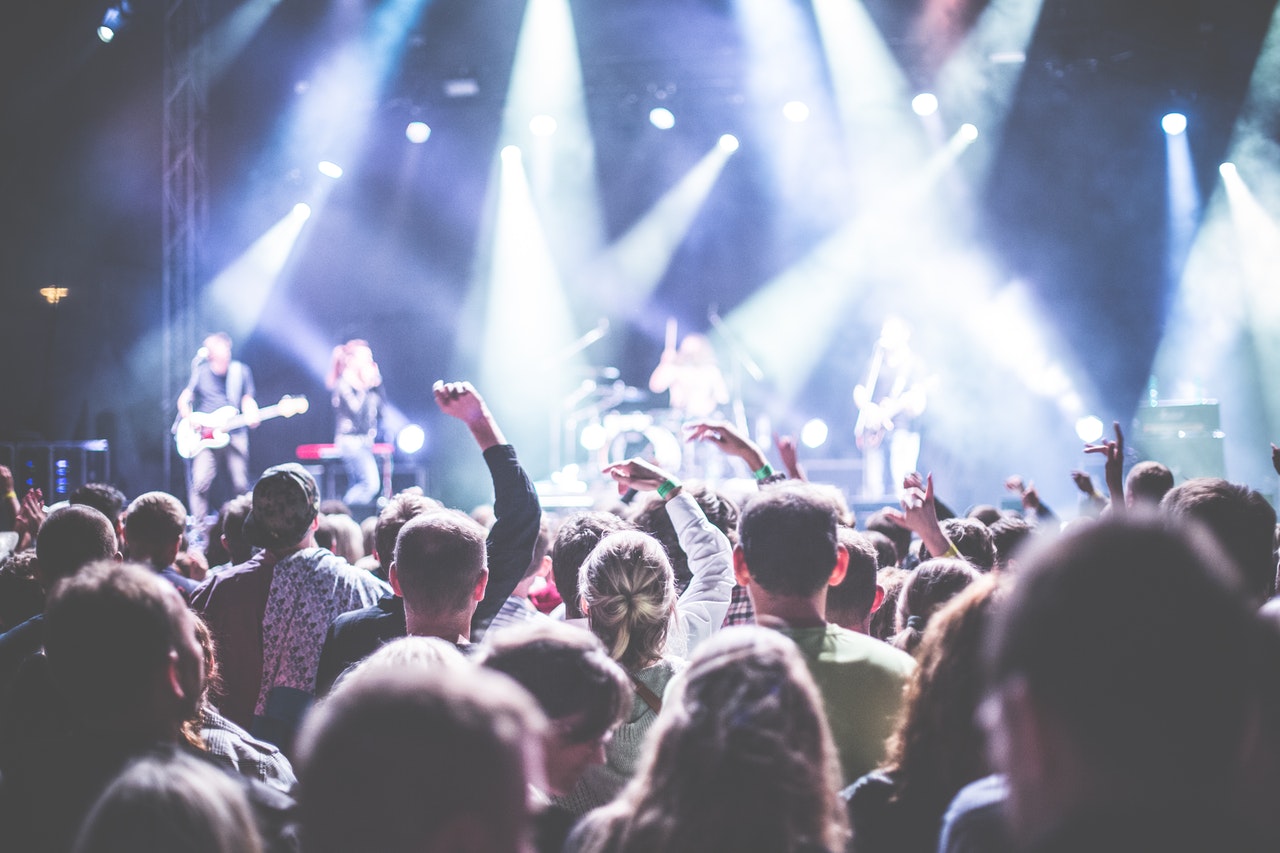 At block parties DJs played using percussion instruments breaks of popular songs using two turntables and DJ mixture. Notable artists of this hip hop were DJ kool hark, Grand master flash and the furious five, Fab five freddy, Marley marl, Afrika bambaataa, Kool moe dee, kurtis blow, Doug E french, Whodini, Warp 9, The Fat boys, and Sponee gee.