The pandemic has influenced the global recession by massive job losses and cuts in salary which poses a huge challenge for industries to survive during the crisis.
The shock of this pandemic has been catastrophic. Industries like tourism and hospitality, real estate investment, transport, food services, the unorganized sector, and many more had the hardest hit during the pandemic.
To face this challenge and to rebuild the organization, companies are going through a transformation in the work culture and policies. Organizations have settled for remote working and the employers getting habituated to work-from-home, which is absolutely new to us.
These transformations now lead the way to tech-sanctioned business and emerging internet-based career options in the pandemic. In this article, we are going to talk about the 5 best career paths to choose in this pandemic.
Career Path To Choose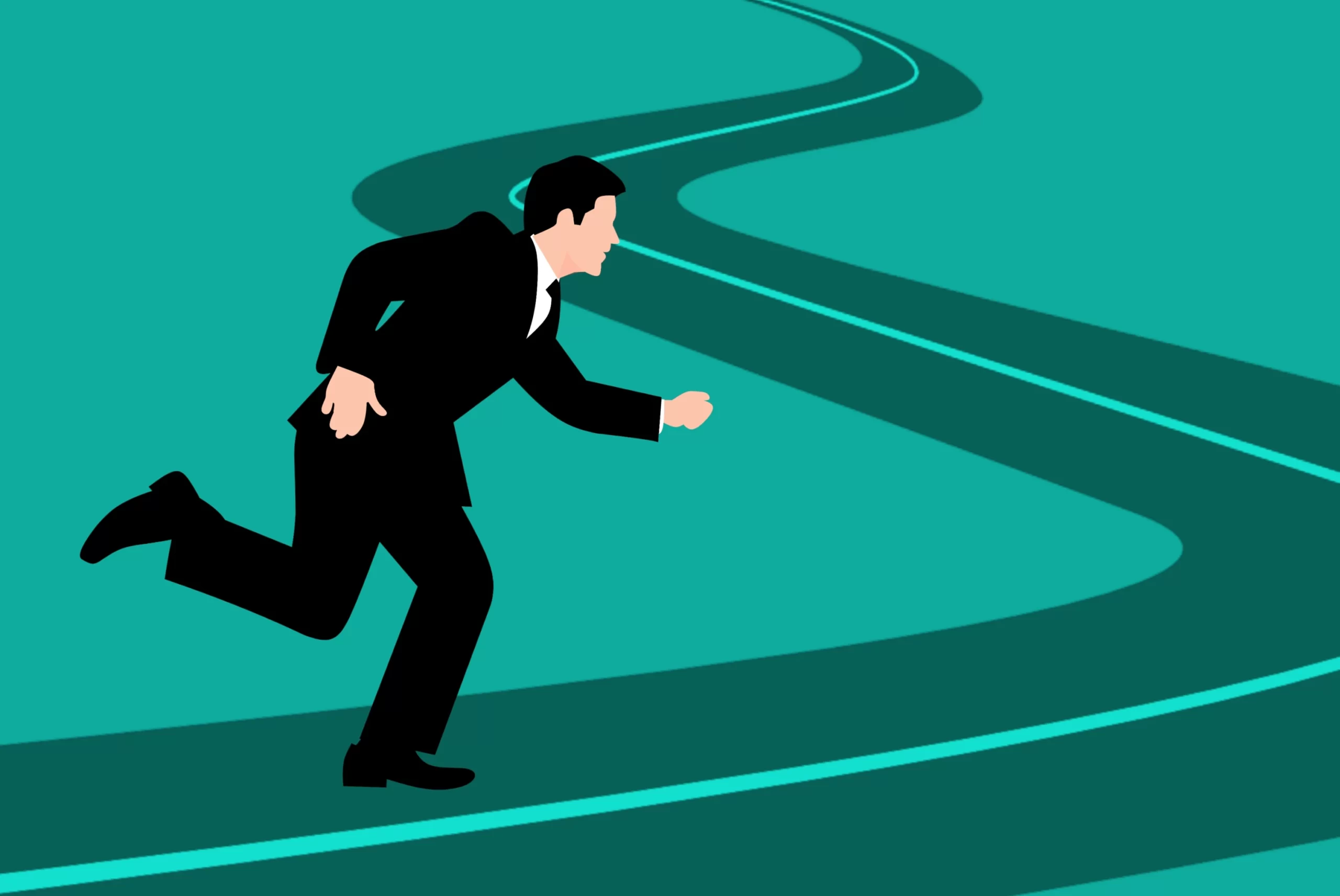 It is quite difficult to choose a career path, especially in times of covid. And also a bit confusing when you have a thousand articles online suggesting what can be the best career path for you.
Not everyone knows about the career topic and leaves hope then and there. But remember if you have potential and will you can learn anything.
Coming out of your comfort zone and taking risks will help you survive this pandemic.
1. Healthcare Executive
This industry is the only industry that does not get carried away by the recession. Rather this industry is going to offer medical professional job opportunities in the coming years.
During the pandemic, the demand for experienced doctors, nurses, virologists, laboratorians, medical suppliers, etc, is higher than ever.  Therefore it is quite predictable that the healthcare executive jobs are going to increase.
2. Cloud Reckoning Engineers 
There is a drastic shift in the IT industry that is growing in the future with a demand for cloud computing engineers, technicians, and developers. And resource management also plays an important role in hiring those engineers and developers.
Businesses are going virtual in this pandemic. Sectors like education, IT, and entertainment now depend on cloud-based services such as AI, MI, and many more. To manage conferences and technical events, you need a smooth and well-working online network.
It also polishes technical events, generating sales and reaching prospective clients. Therefore if you are a cloud engineer then, sign up for the vacancies as you will never know when the trend is going to vanish.
3. Virtual Teaching
In the pandemic, the education sector was at risk. Nobody knew how to keep the courses going and not let the covid affect a student's academic life. Hence, the idea of teaching online came forward and it helped the education sector not lose its firmness.
This profession as well does not follow the recession, as parents of toddlers and students are desperately looking for teachers. If you can make someone understand something with patience, then this job will help you out in this tough situation. Nationwide there is a huge demand for online teachers. Jobs in real estate investment should be avoided because of their downfall.
4. Plan Career Path as Blockchain Developers 
Over the past few months, the need for a blockchain developer has peculiarly increased. I will tell you why. The cryptocurrency exchanges and businesses related to it are enlarging their work strength and reviving the recruitment services.
In covid 19, government services are finding it difficult to handle all the technical data due to the lack of security surveillance as well as data management. Therefore blockchain with its technology is the best solution to safeguard sensitive data from the hands of unauthorized sources.
5. Cybersecurity Professionals
As most the job sectors are experiencing an economic downfall. Cybersecurity on the other hand is booming. It has recorded a job growth of 6% over just a few months. And let me tell you it is pretty encouraging, especially when we have covid with us.
To maintain distance and run from covid, families have shifted to remote areas, but they also need the internet along with social media platforms to keep updated about the situation and work from home. Therefore to secure the networks and confidential data and employee operations businesses and companies need cybersecurity professionals.
The present scenario points toward companies who are working online, so, there is a high demand for cyber security professional jobs.
Wrapping It All Up
Covid 19 has turned the world upside down in every way possible. People have lost their only job that used to feed the entire family. It is quite a difficult time we are going through.
Trust me the good times are near, and already have shed some light. There are many other jobs available, but the most searched and available are these 5 career paths to choose in the pandemic.
Leave a comment below in the comment section and share with us your experience. I hope this article has been of help to you.
Best 5 Career Paths To Choose In This Pandemic Scenario Infographic:
Photo by Mohamed Hassan from PxHere