As a business owner, you must take full responsibility for taking care of your brand, products, services, employees, reputation, customers, and so on. And no matter how long you're running your business or how new you are in the industry, you must always do the best that you can to keep your company from complaints and risks. 
Thus, we listed the following key points you may consider to dress your business with absolute protection. It's because such complaints and risks might somehow put your business down to its knees. 
If you wouldn't want to set foot on that complicated scenario, proceed to the next few pages and find out how you can prevent that from happening to your small business. 
Tips to Protect Your Small Business From Complaints and Risks
1. Hire and Work With a Skilled Lawyer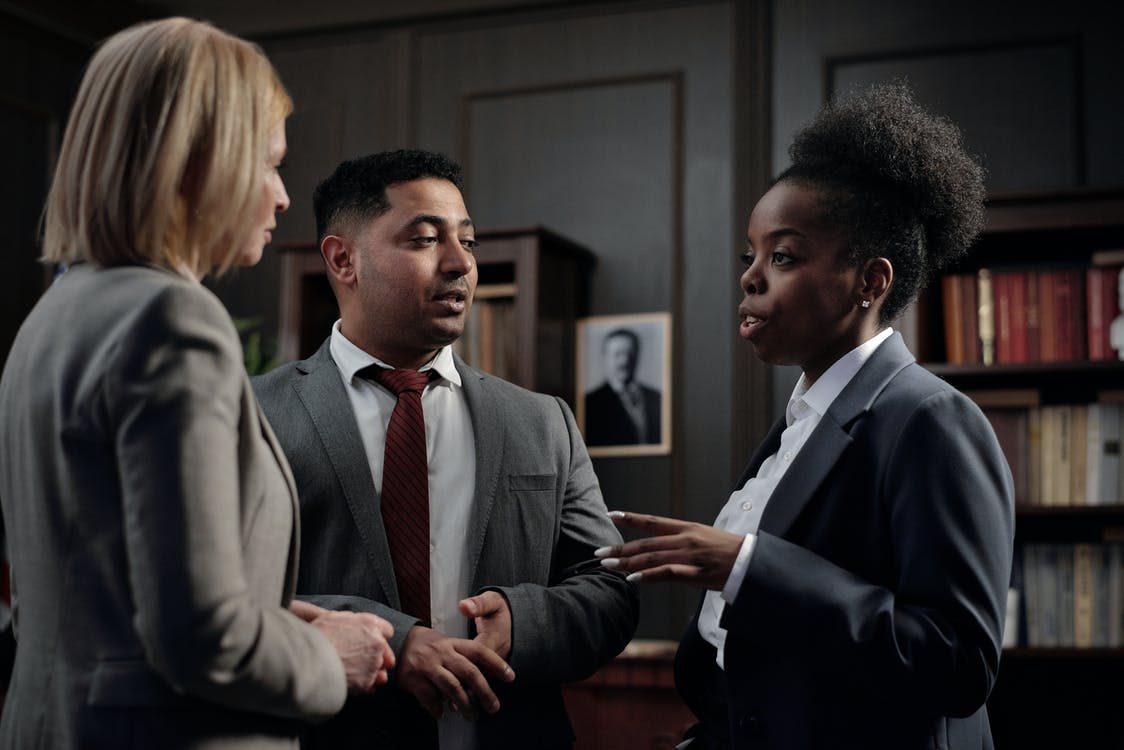 Although you may not always need a lawyer by your side, assessing and hiring one as you start your small business is a factor you might want to consider. Having a skilled legal counsel who makes himself available is a plus factor.   
Hiring and working with a skilled lawyer can provide you with necessary pieces of advice before you take the initiative to do something. In times of a lawsuit, an experienced and reliable lawyer can give you adequate recommendations before you take action. 
When hiring or working with a lawyer, see to it that he/she keeps abreast with the local customs, law and other legal regulations where your small business generally operates. 
2. Shop for the Best Small Business Insurance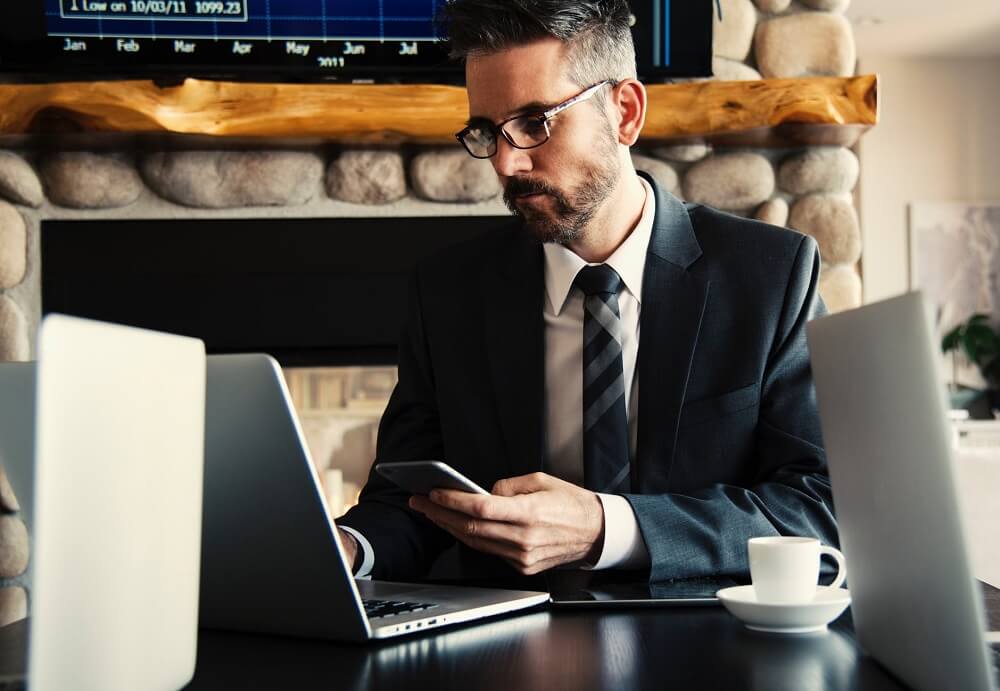 To protect your small business, you may also consider having business insurance. Providing your small business with appropriate business insurance can help you in times of facing complaints or experiencing business risks. 
You may want to acquire liability insurance, which may help when a customer or client accidentally slips, falls or gets injured in your business premises. A worker's compensation insurance may help you in times when your employee or staff gets sick or obtained injuries. 
For further details about business insurance for small businesses, read this.
3. Pour Your Heart and Dedication in Everything That You Do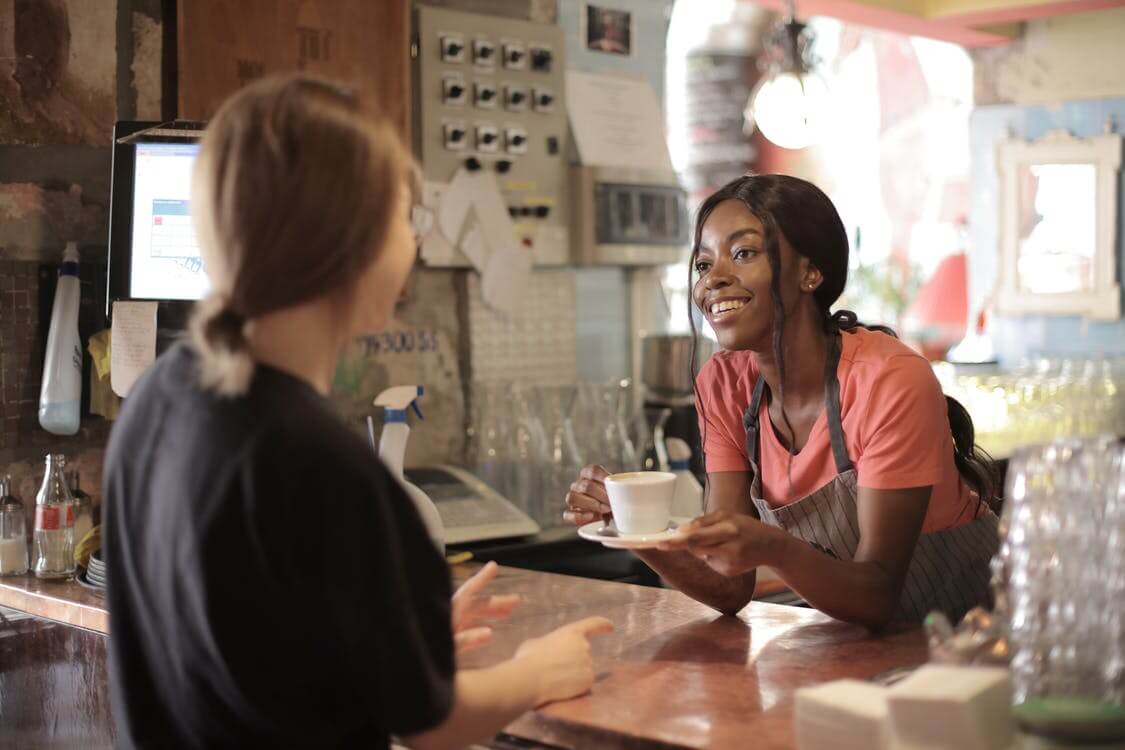 One of the simplest things you can do to avoid receiving complaints or lawsuits from your customers or clients is to pour your heart and dedication in everything that you do as a business owner. That's why you must consider a business that meets your interests, passion, and even your talents. 
It's because if you're pursuing your passion or what you love the most, you'll effortlessly feel like anything and everything that you do must be of a high standard or high quality. 
4. Protect Your Intangible Property
Like how much you protect your tangible property, let's say your business' location, tools or equipment, etc., you must also give the same amount of protection to your intangible property. Your brand, logo, trademarks, and so on are the ones that fall under your intangible property.
By providing ample protection to your intangible property, you have the rights to sue anyone who uses or misuses your brand, trademarks, etc. 
5. Secure Your Confidential Data and Files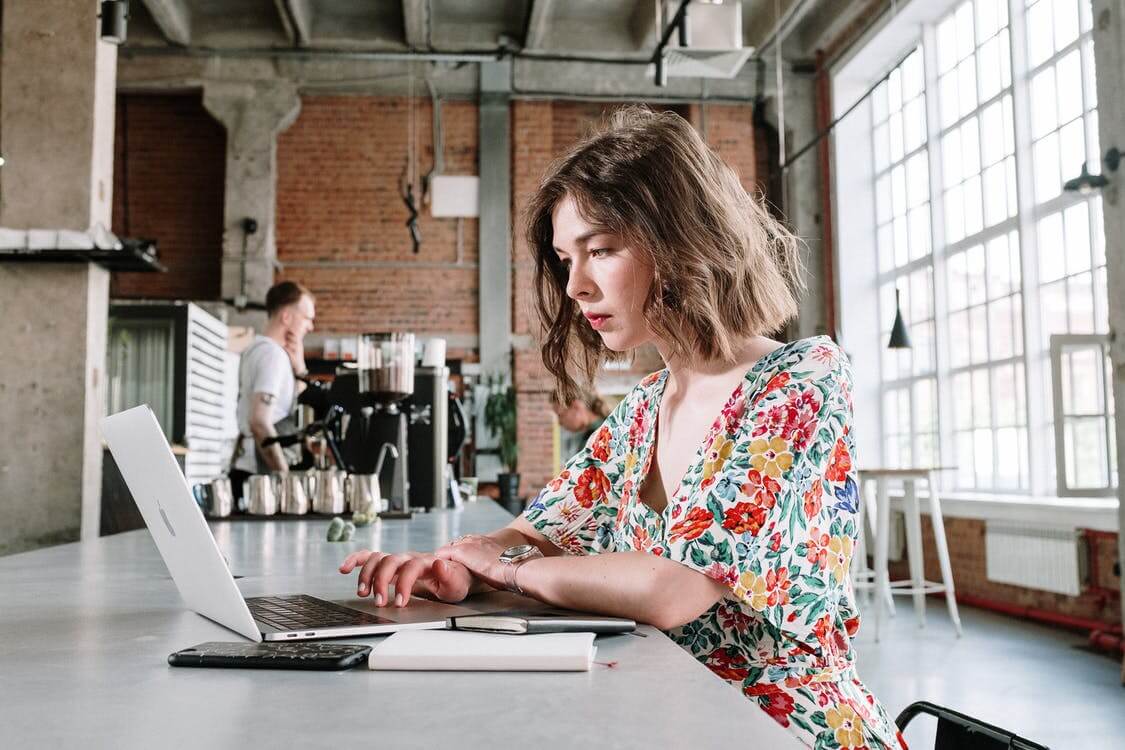 Since most businesses consider working on computers these days, business owners must know the risks that may somehow put down their computer systems or software. And if someone steals the confidential data and files, your small business might face complaints and lawsuits from the customers, clients or suppliers. 
And that's how easy it is to provide your small business with enough protection from the complaints, lawsuits, and business risks. If you have more ideas to share, don't hesitate to share them by commenting below.