Travelers are always on the go, and that's why people don't know much about what gifts they like. Maybe they want a travel backpack or a warm rug? If you don't know what to put under the Christmas tree for the traveler in your tribe, this post is for you. Here are eight-holiday gift ideas for the savvy traveler that you know.
Holiday Gift Ideas
1. Kindle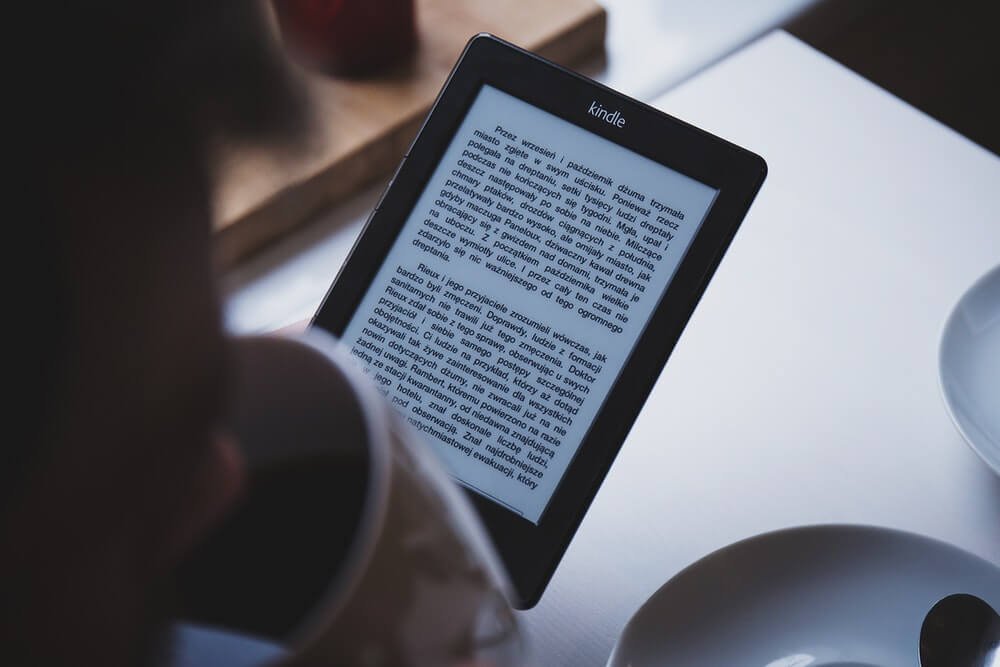 If you know a travel nomad, who's a bookworm too, then Kindle is just the thing they need. Kindles are the right way to pack hundreds of books with you while traveling. If you give them a kindle, the hotel rooms will never be boring for your traveler friend.
Another reason they would enjoy such a gift is that the digital library saves a lot of space, and travelers always want to make the fullest out of their backpacks. Everyone does have smartphones and laptops nowadays, but a dedicated e-reader is something every reader might crave every once in a while. Not to mention that the Kindle is also better than a tablet because it has an anti-glare screen and a waterproof body. They will definitely enjoy reading their favorite bestseller with a glass of Remi Martin
2. Power Adapter For Travelers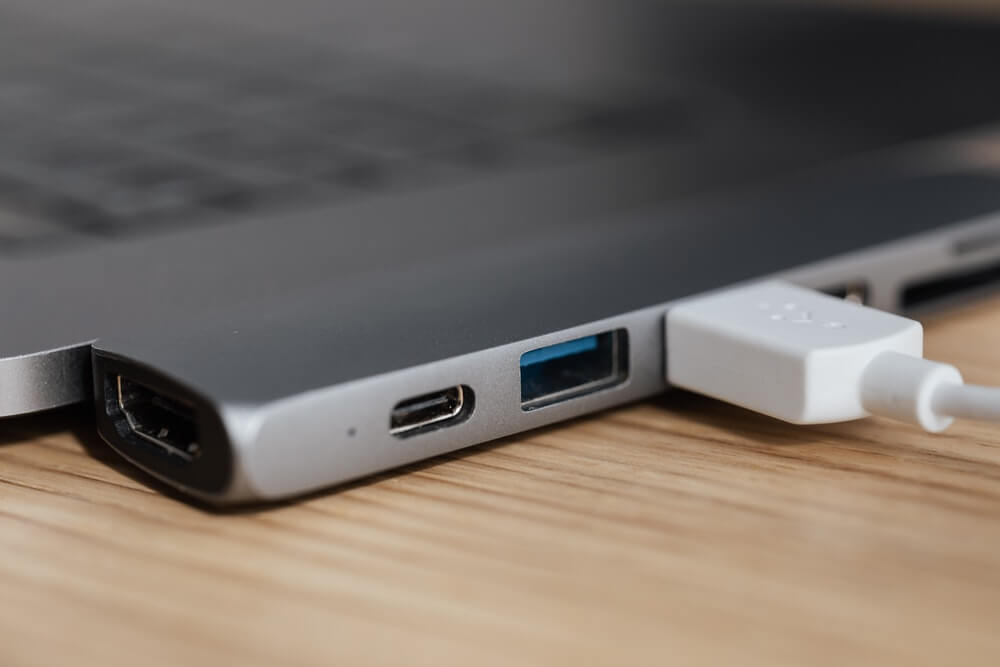 Do you know someone who travels abroad frequently? If yes, then ask them if they face difficulty while charging their gadgets? That's because often, different continents have different power plugs, which significantly differentiates from the power adapters that come with their devices.
In this case, they have to purchase a voltage converter as well as a power adaptor from the local market. This might cost travelers a fortune in a foreign country. That's why you should give them a universal power adapter. These power adapters are compatible with every type of plug across regions and often come with USB points for charging.
If you want to go a bit more premium, you can also look for power adaptors that can turn into routers with the touch of a button.
3. Quality Headphones
Who doesn't love binging shows or enjoying music in their free time? Your travel buddies are no different. But they get their free time in cafes, trains, flights, or even in hotel rooms. All these places can be quite noisy as they continually have people around them.
To avert this situation, a pair of noise cancellation headphones come handy. Now, they can listen to their favorite music or watch their favorite show, without worrying much about the surroundings. Moreover, when you search for noise cancellation headphones, make sure that they have an air vent for a more comfortable fit.
4. GoPro
You go on YouTube, and it feels like every third person video creator owns a GoPro. That's because everyone does…!! It's a perfect gift for your friend who always travels.
GoPro is a compact camera that's tougher than you think. It's waterproof too, so your friend can take this while diving into water from a cliff.
This camera will help them preserve their travel memories for them to watch when they grow old. You should consider gifting the camera with other accessories like a mounting stand, extra batteries, and a protective case. Moreover, if the person receiving the gift feels like starting a vlog, they can do so with a GoPro. Once their YT channel grows, they can monetize it and use the income to fund their wanderlust.
[Read: Best Dad; Approved Gift Ideas to Say Happy Birthday, Dad! ]
5. Portable Mobile Phone Charger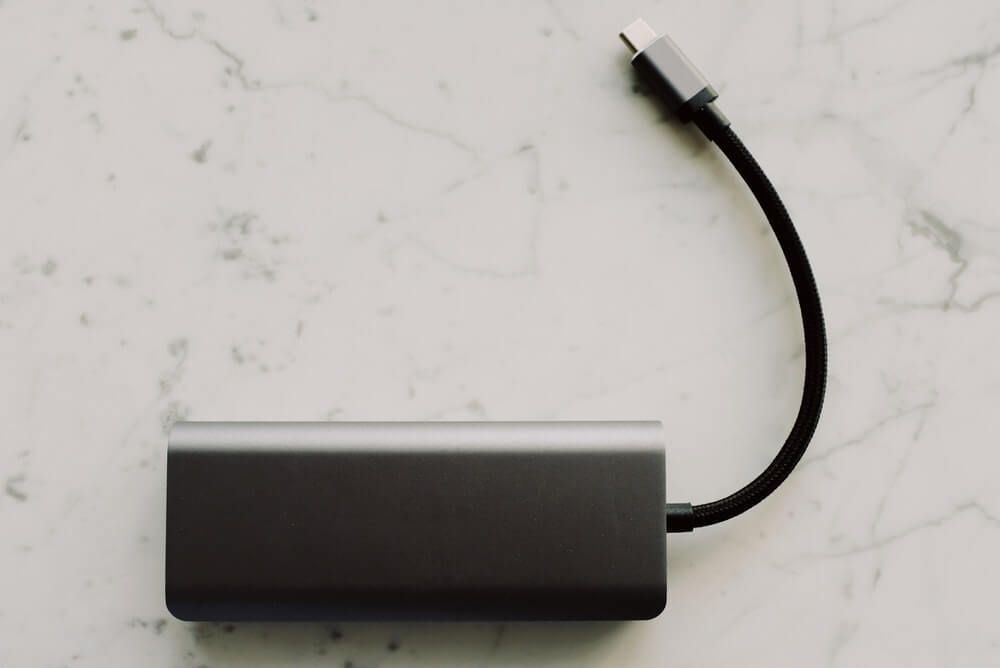 In the 21st century, mobile is much more of a need than a source of entertainment. We all know that smartphone batteries don't last a lifetime, then we need to plug in the charger. But where will a traveler find an electricity source to put their phone on charge? That's why a Power Bank or a portable charger makes for an essential gift for someone who travels avidly.
These portable chargers come in a diverse range of capacity from 5000 mAh to 20000 mAh. Also, one cannot carry a power bank of more than 2000 mAh in a flight. So, there's no sense in giving someone a power bank with a capacity of more than 20000 mAh.
6. A Robust Swiss Knife
It's a must-have for every adventurous traveler that you're friends with. It's a great tool that's a combination of tools like a screwdriver, can opener, saw for metal and woods, nail filer, chisel, magnifying lens, pliers, altimeter, pen, scissors, knife, etcetera.
All these tools under one umbrella, the swiss knife is excellent for travelers who wish to take on nature in their wanderlust. This knife was the ultimate survival tool for the soldiers back in the day, and it's still not out of fashion.
[Read: Express Your Endearment to the Beloved Partner with Lovely DIY Gifts Ideas ]
7. Journal
People who travel solo need someone to talk their hearts out. A reason why they're traveling solo is that they don't quite enjoy someone's company. Solidarity is fun, but one can have emotional baggage if they don't talk about their feelings to anyone. That's why you should give your friend a leather diary to journal their emotions in.
Think of purchasing a fancy pen and a leather diary for them, and look out for their emotional health.
8. Neck Pillow
International travelers spend most of their time on flights. Flights can be tiresome, and everyone needs to freshen up. To be honest, it's quite compact to sleep in a flight seat, until it's a premium business class seat. Not to forget the rigid headrests that come with the flight seats. That's where a neck pillow comes handy for a person who's continuously traveling.
Choose a soft and soothing neck pillow for your traveler friend to make their sleep worthwhile.
Conclusion
These were the best gifts you can give to a friend with an excellent wanderlust. From avid readers to tech-savvy travelers, and people who love to sleep, we cover everything in the article above. Make sure to purchase the best in the class of things on our list. Always go for quality and not a low price. Ensure everything you gift has a supreme build quality.