Are you excited about getting breast implants and having the fuller breasts you've always wanted?  Chances are you're focused on the beautiful breasts you will have after surgery and not thinking about the crucial recovery process.  However, knowing what to expect after surgery will help you better prepare for the breast augmentation experience.
Recovery Tips After Breast Implants
Here are 5 recovery tips that will contribute to a smooth recovery after breast implants. 
1. Plan Ahead
Planning ahead is probably the most important thing you can do to help recover after breast augmentation surgery.  Being prepared will ensure that you heal faster and have a smooth, stress-free recovery.  Take the time to stock up on food and household supplies you may need.
It's also best to fill prescription medications ahead of time and put them in a convenient location.  Be sure to arrange to have someone drive you home after surgery and stay with you for at least the first 24 hours. Also, ensure that your recovery area is comfortable, and you can easily reach everything you need.
2. Get Plenty Of Rest
You can expect to feel tired and have less energy in the days following surgery, which is why you will need to get plenty of rest. Breast augmentation is an invasive procedure, so your body will need time to heal and repair.
Every patient is unique, so it's necessary to give your body sufficient rest to rebuild. Set aside a quiet area in your home where you can relax comfortably for the first few days after surgery.  Prepare this room ahead of time so that you can retreat there the moment you arrive home.  Getting the rest you need will set you up for the best possible recovery.
3. Follow Post-op Instructions
After breast augmentation, your surgeon will provide you with a detailed post-operative care plan that you should follow very closely.  Doing this will help avoid complications, and increase the likelihood of you achieving the results you desire. The surgical wound should also be cared for as prescribed.
It is also critical to keep all post-op appointments as your surgeon needs to see you at specific times to ensure that you are recovering as expected.   These visits also allow your surgeon to see how well the implants are settling, and determine when you can restart activities.
4. Drink Plenty of Water and Eat a Balanced Diet
Drinking plenty of water helps the body heal after surgery because it reduces swelling,  flushes out toxins, and rehydrates the body.  Also, eating a balanced diet provides your body with the nutrition needed to boost energy and heal well.
Eat a lot of immune-boosting foods such as citrus fruit, sweet potatoes, spinach, and bell peppers, along with protein-rich foods that help tissue repair. Staying hydrated and eating healthy meals after surgery are both crucial to the recovery process.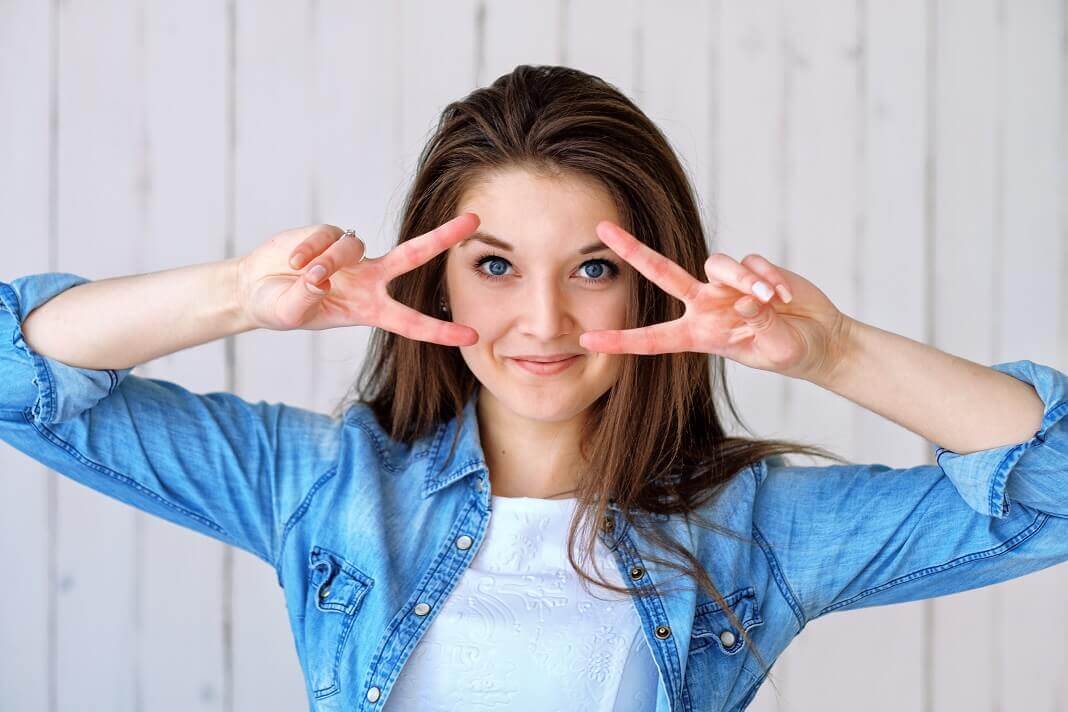 5. Pain Management
Breast augmentation recovery does involve some pain, so proper pain management is necessary.  It's best to discuss pain management with your surgeon before surgery and decide on the best course of action.  Most patients experience some pain and discomfort in the first 2-3 days after breast augmentation, so doctors generally prescribe pain medication for a few days.
However, potent pain medications are for short-term pain relief and should be discontinued once the post-surgical discomfort has eased. You can then switch to over-the-counter meds to ease any lingering discomfort. 
Recovering after your breast implant surgery doesn't need to be complicated. If you make the necessary preparations and follow your surgeon's post-operative guidelines, you can have a healthy recovery and get back to normal quickly.